Welcome to the nicest shop in Limerick City: where we're world famous!
We consider our warehouse to be a semi-outdoor space with a roof over it, sort of like a covered courtyard. It's been a long battle to refurbish it into a habitable space, but it's been worth it.
Works by local artists and painters adorn the (massive) walls and appear in various locations inside.
Got posters? We'd like to provide a convenient central place to get information on local music and arts. Give us your leaflets and flyers.
We fund the space by selling clothes, accessories, furniture, and books.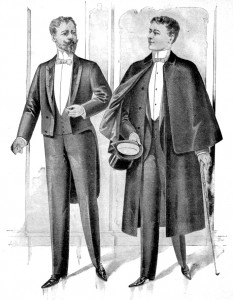 David Irwin is a former RTÉ presenter; Mark Sheehan is an experienced retail manager; both are well-known local musicians and native Limerickmen.