[UPDATE: Now includes a bonus 12 tracks from our vintage Christmas collection!]
Hi folks.
As you may know, Lucky Lane recently celebrated its eighth Christmas — quite the milestone for what was originally a sort of pop-up shop. We've had numerous ups and downs during that time — mostly ups of course, thanks to the wonderful customers, tourists and friends that used to visit us every day.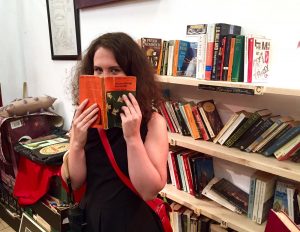 People would regularly stop by just to chat, hang out, play piano, take a selfie with a cowboy, tweet a live event or Instagram some of the cool, interesting stuff we always keep in store — which of course leads to great exposure for us.
Very occasionally, people even purchased items.
This is a very important aspect to our business model, which primarily involves the concept of us staying open.
Speaking of which, those of you out there on the internet, who love the idea of Lucky Lane, but are racking your brains to figure out