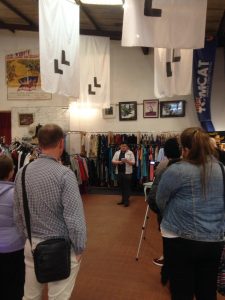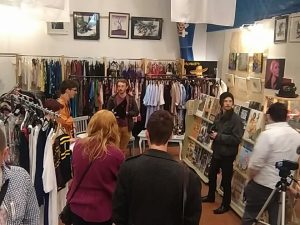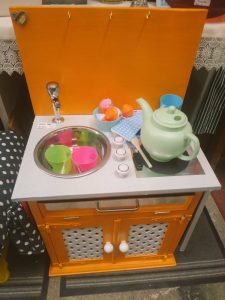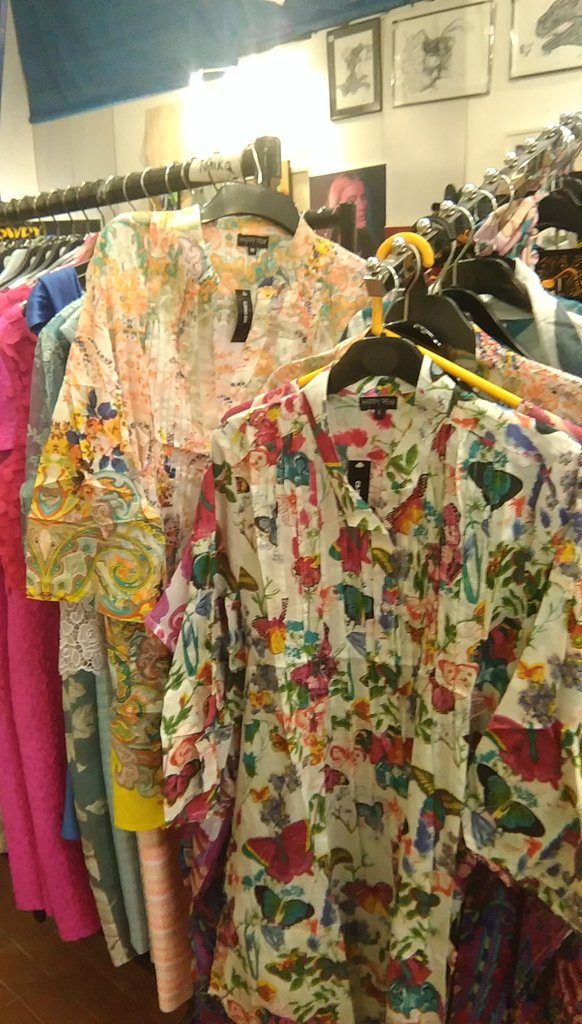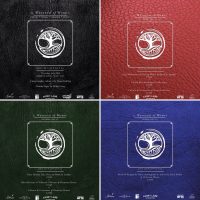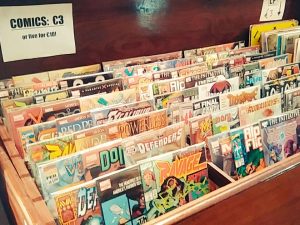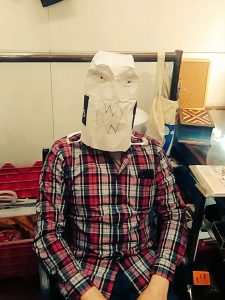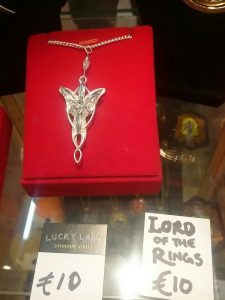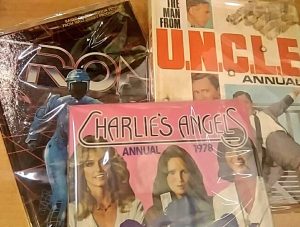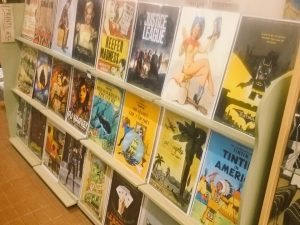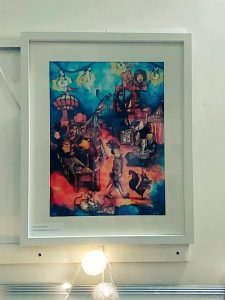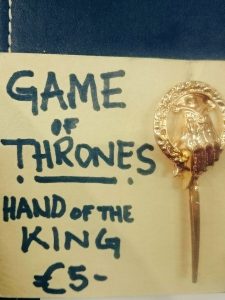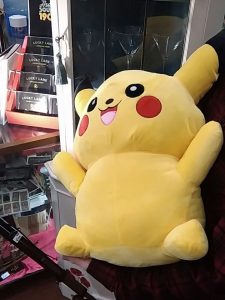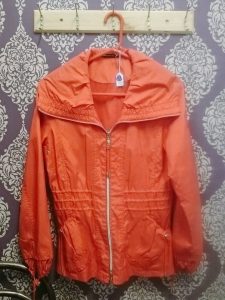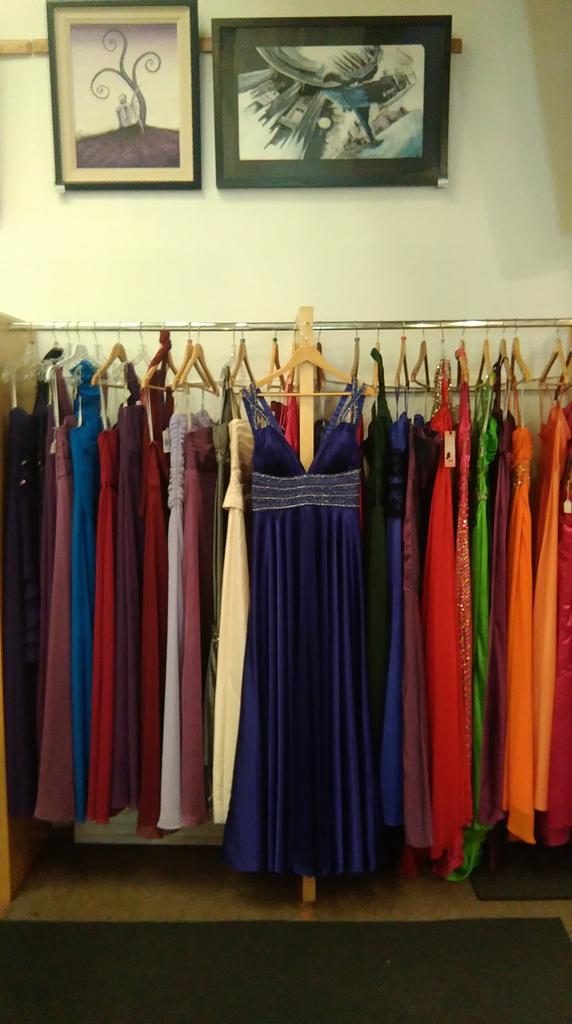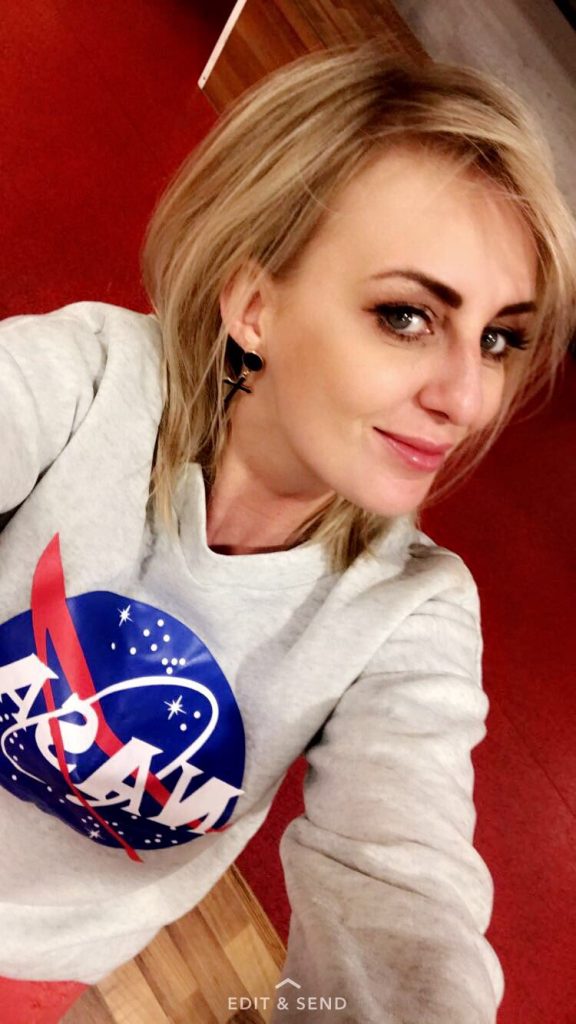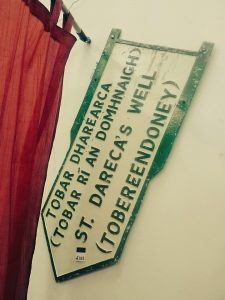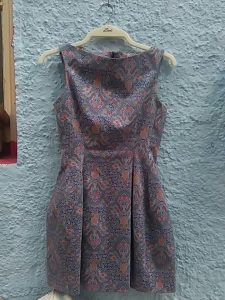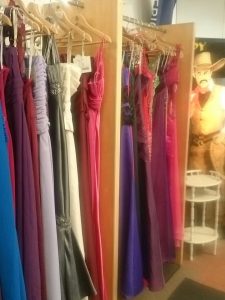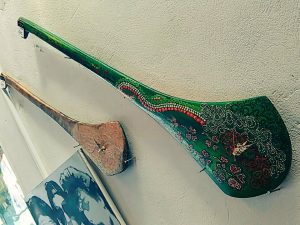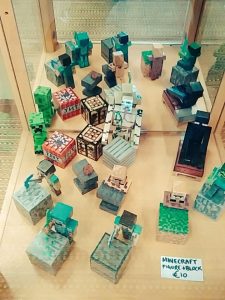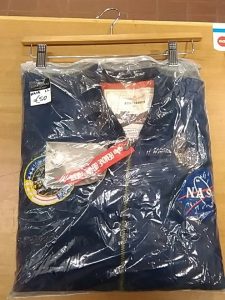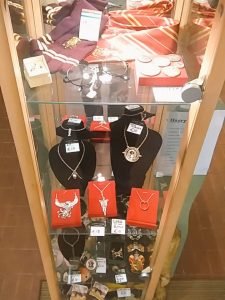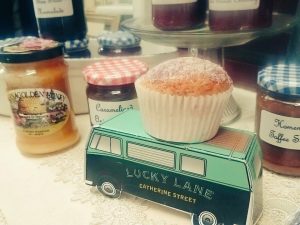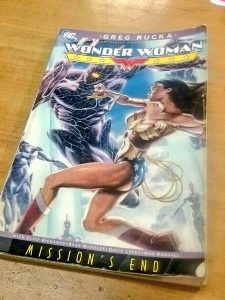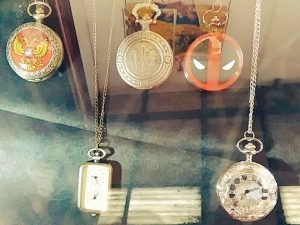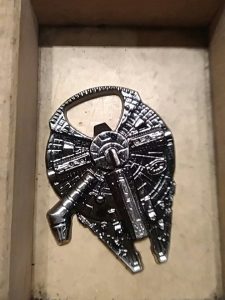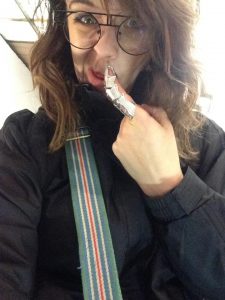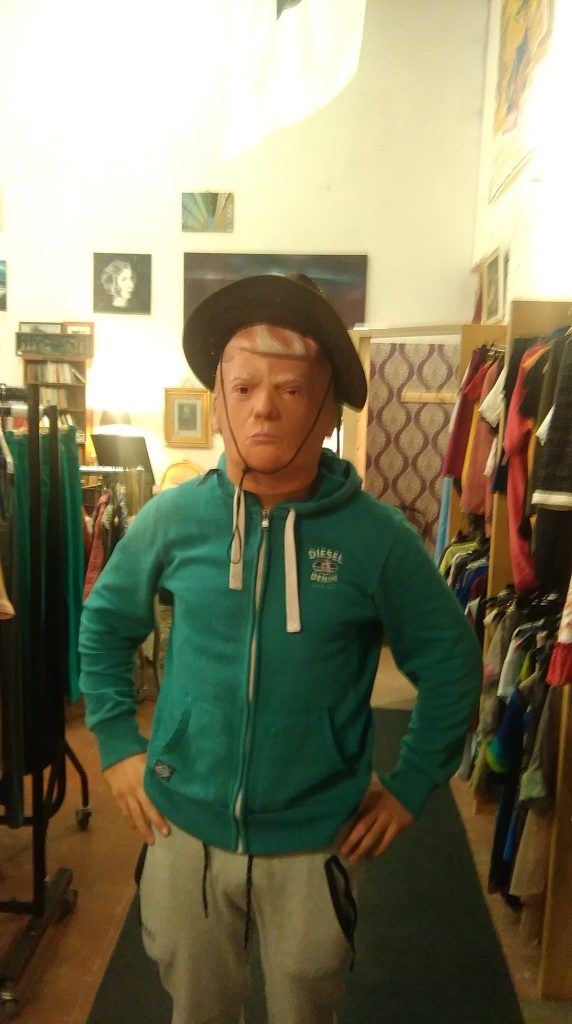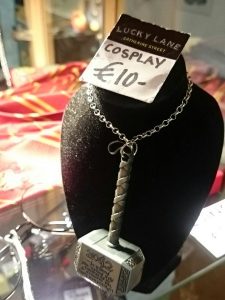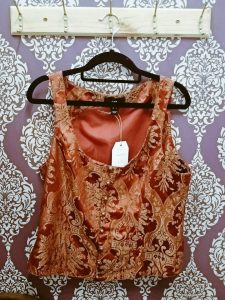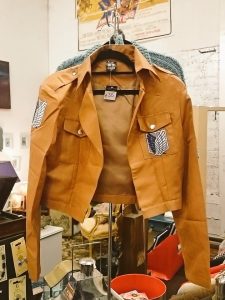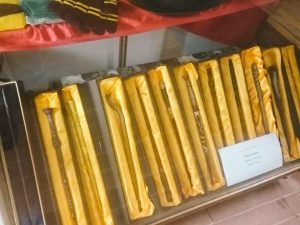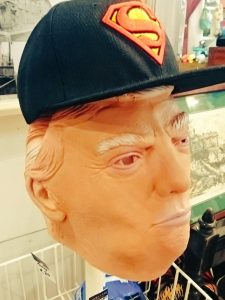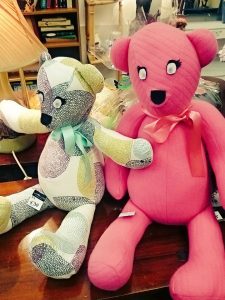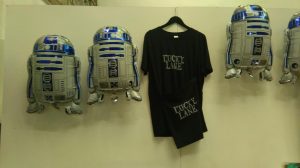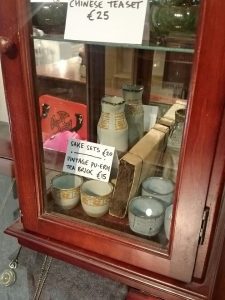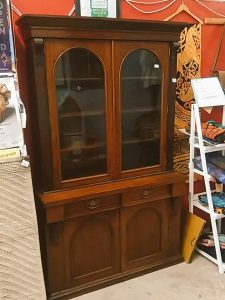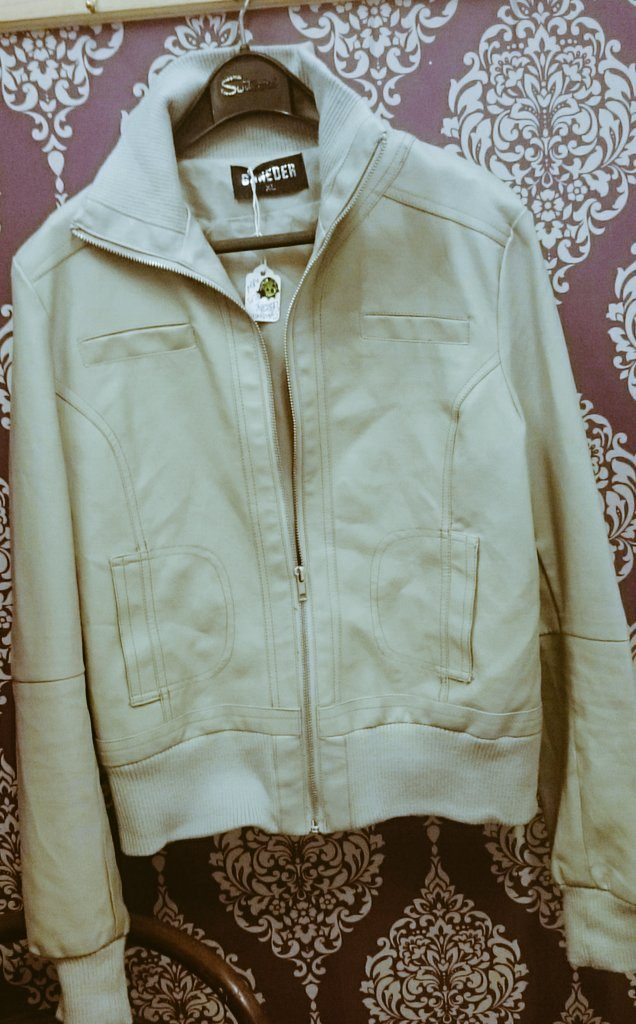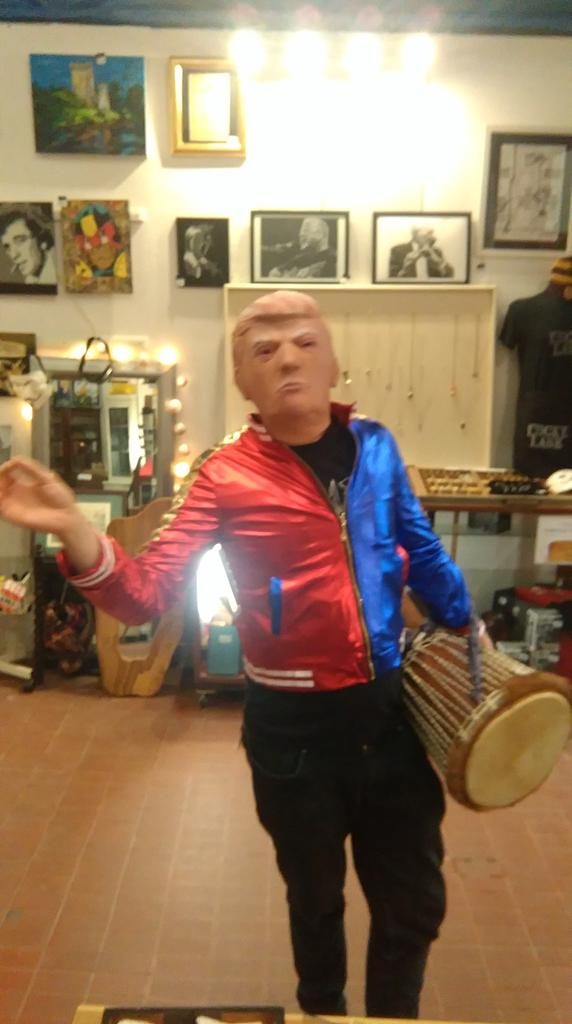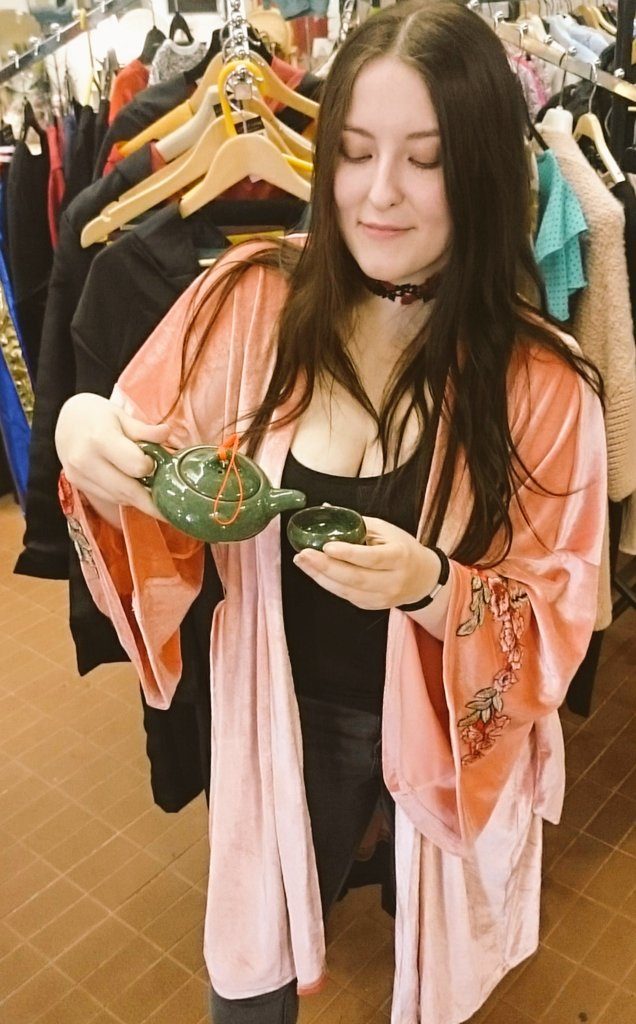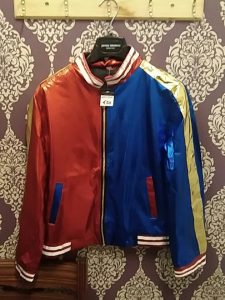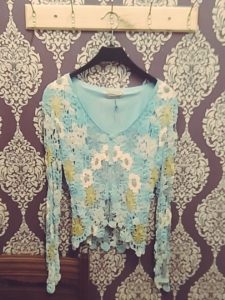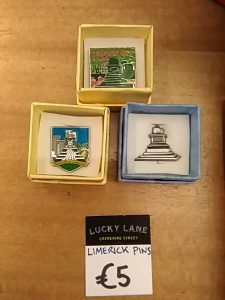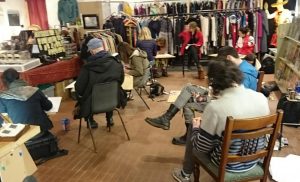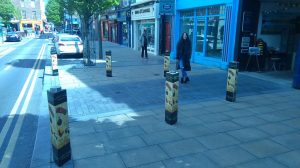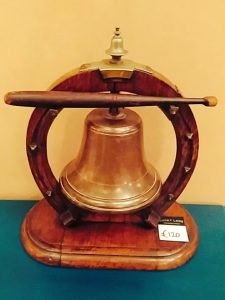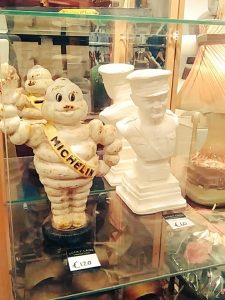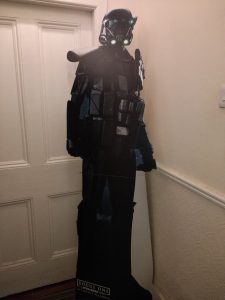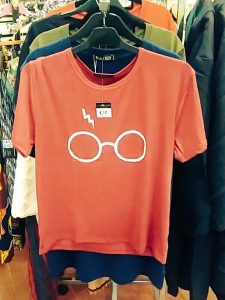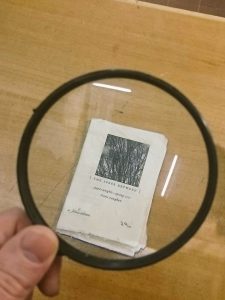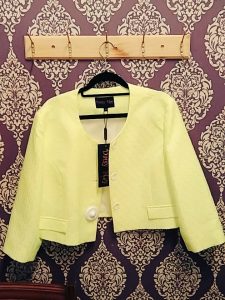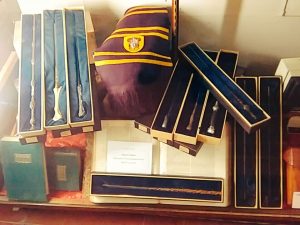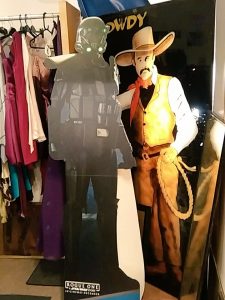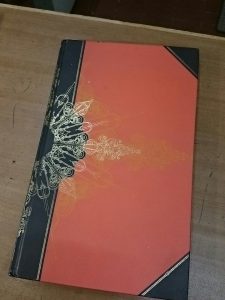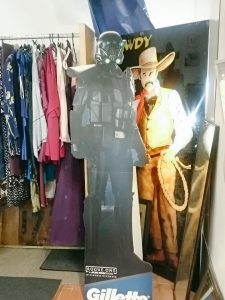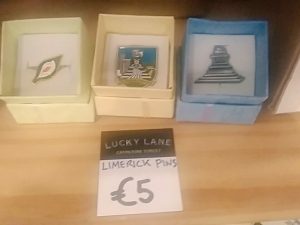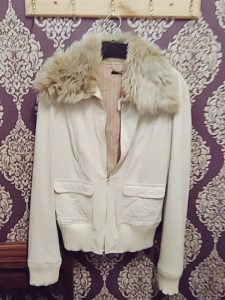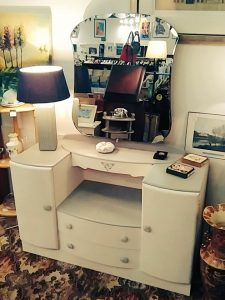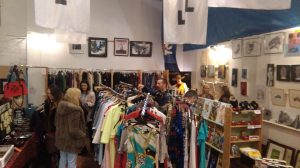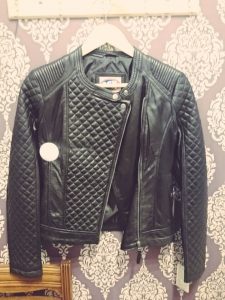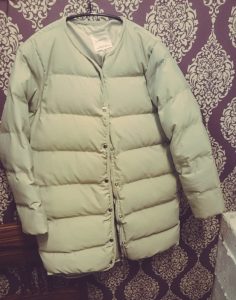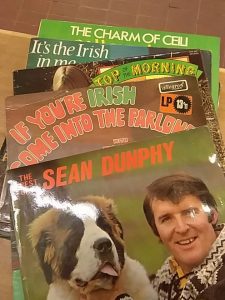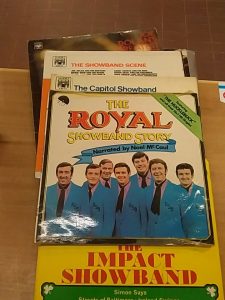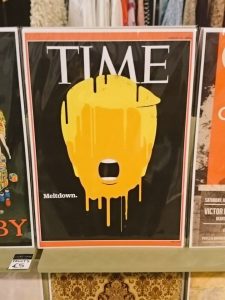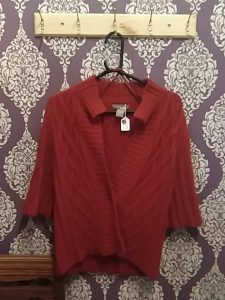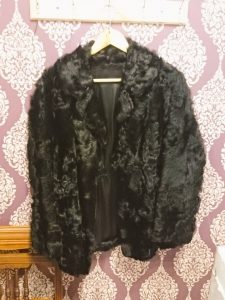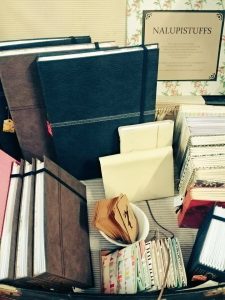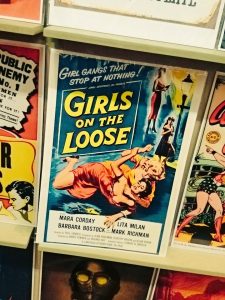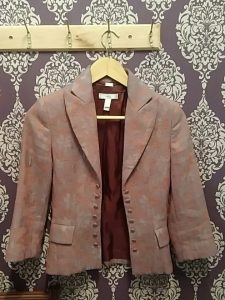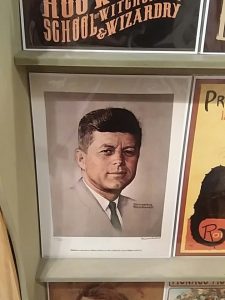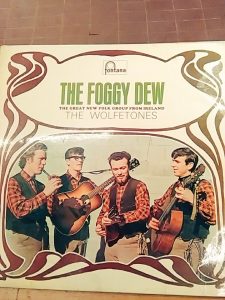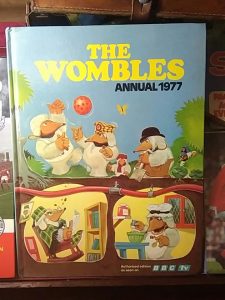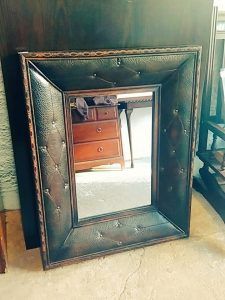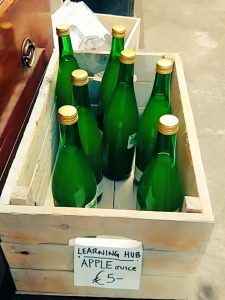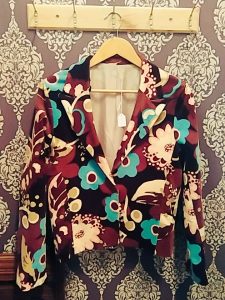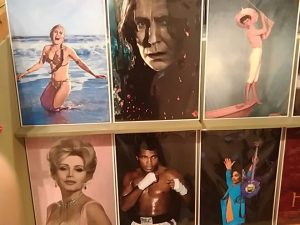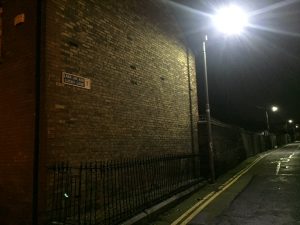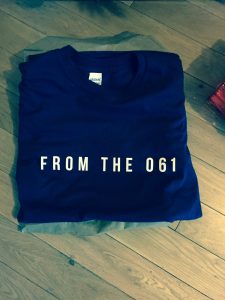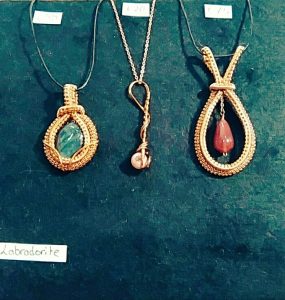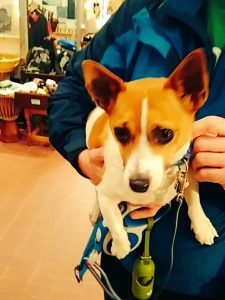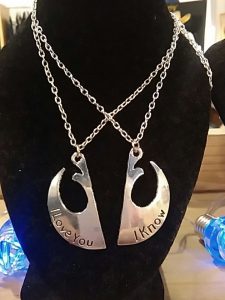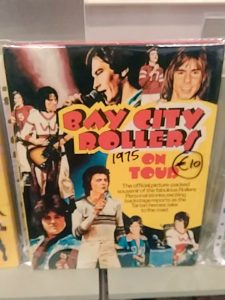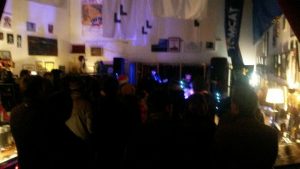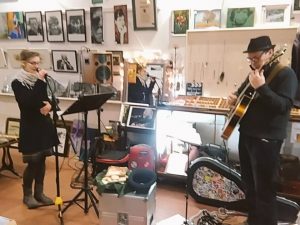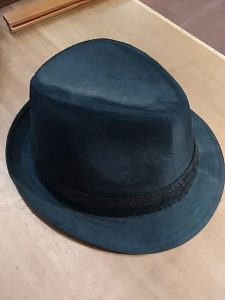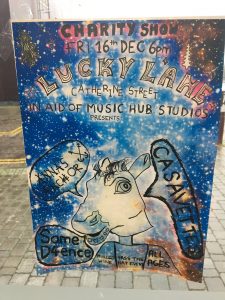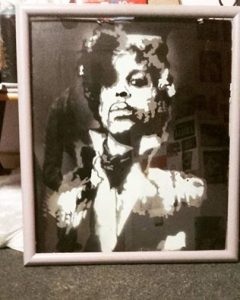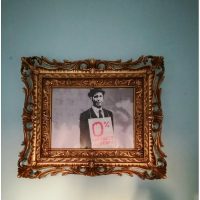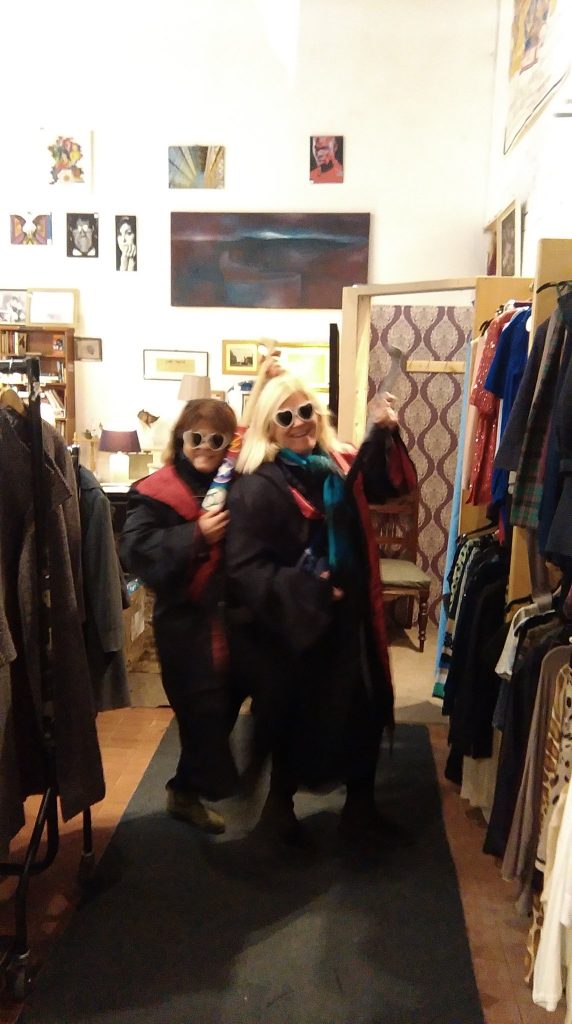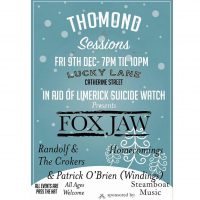 Post from thomondsessions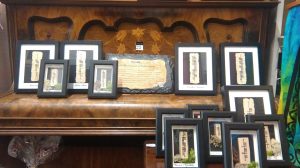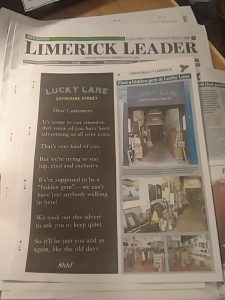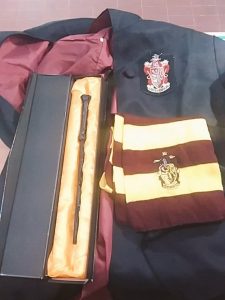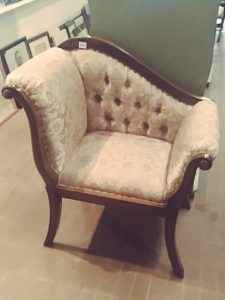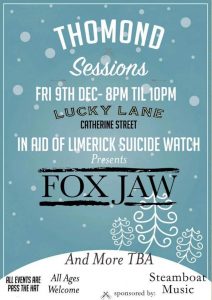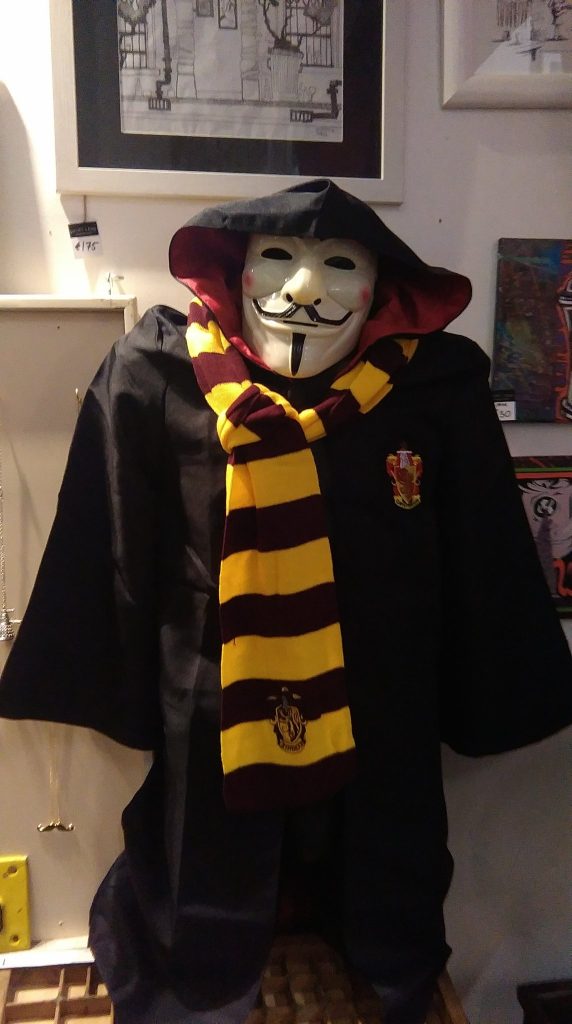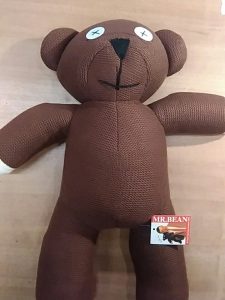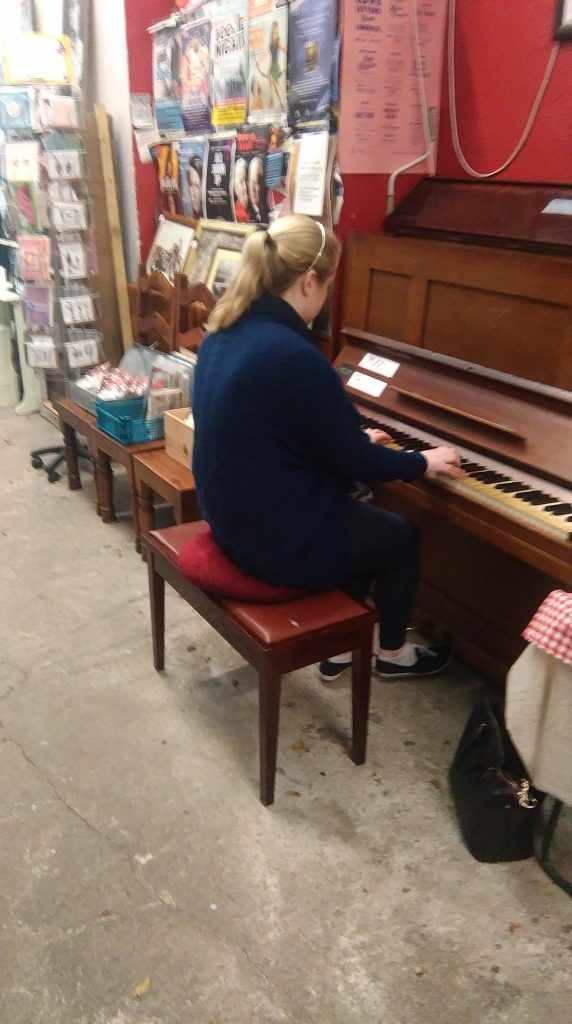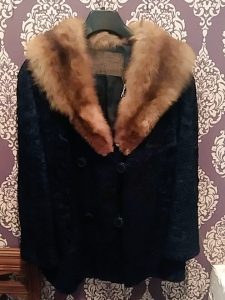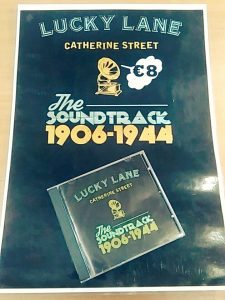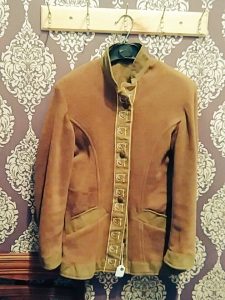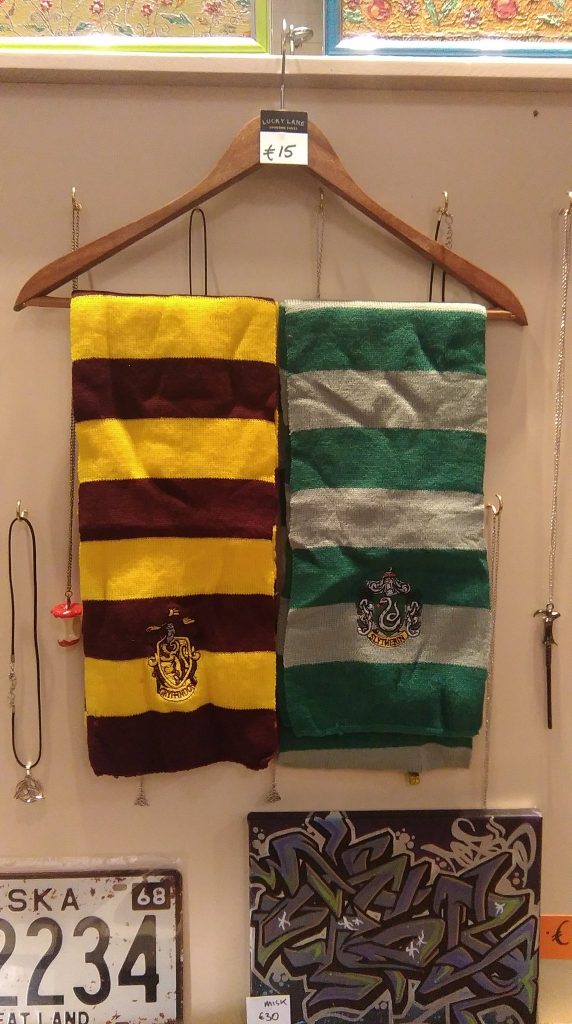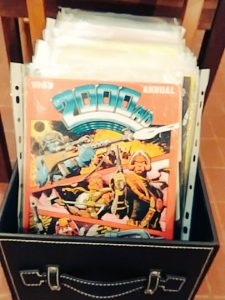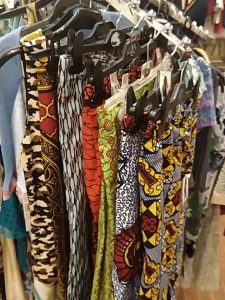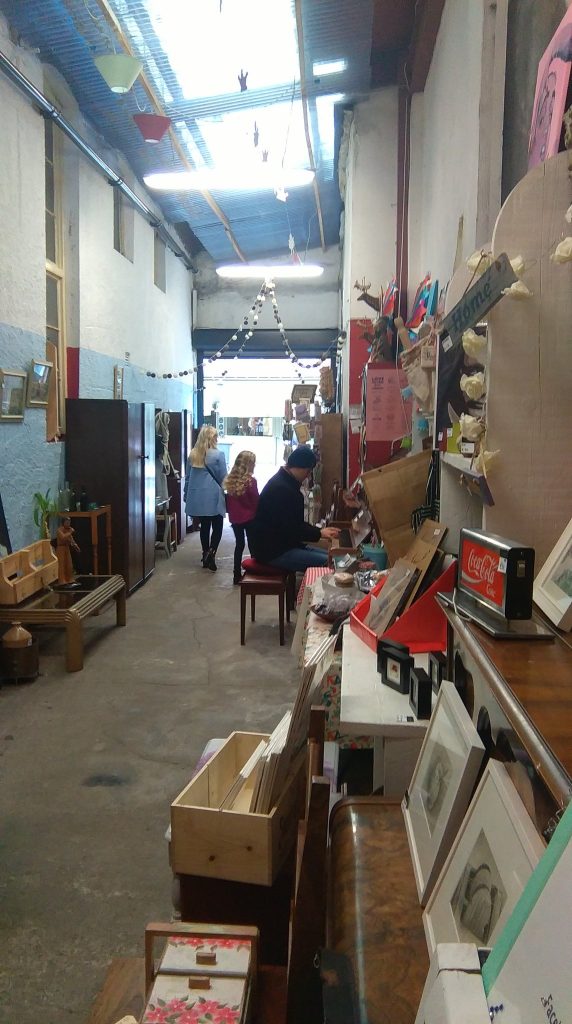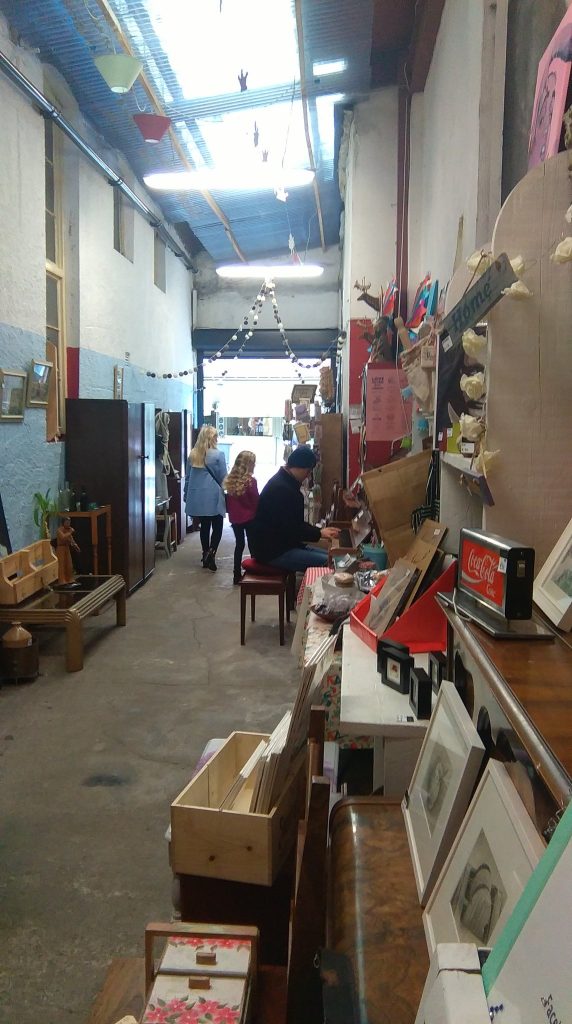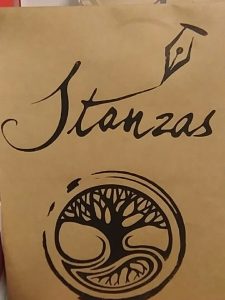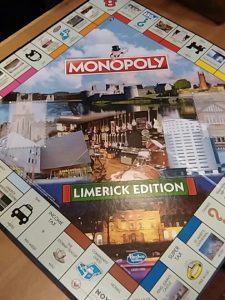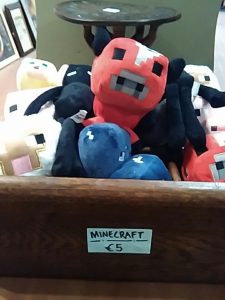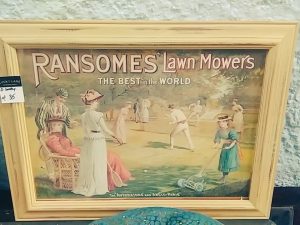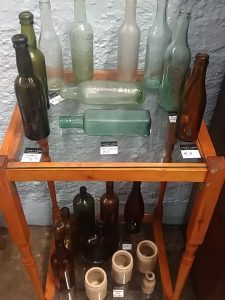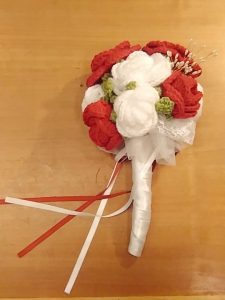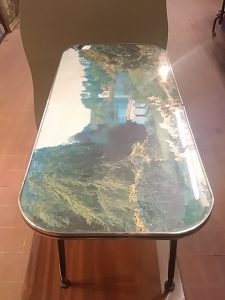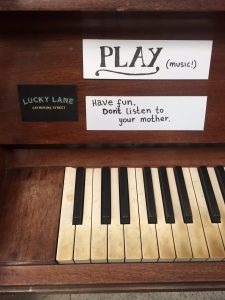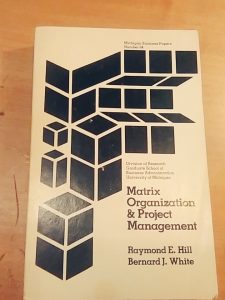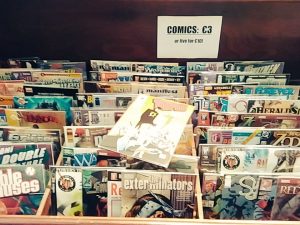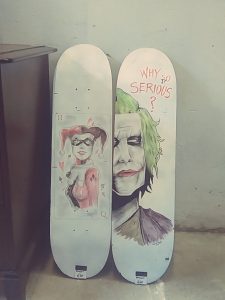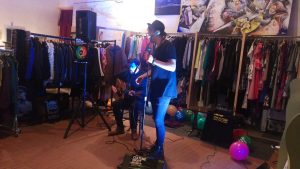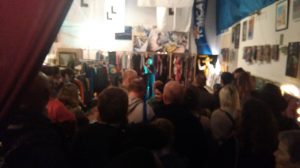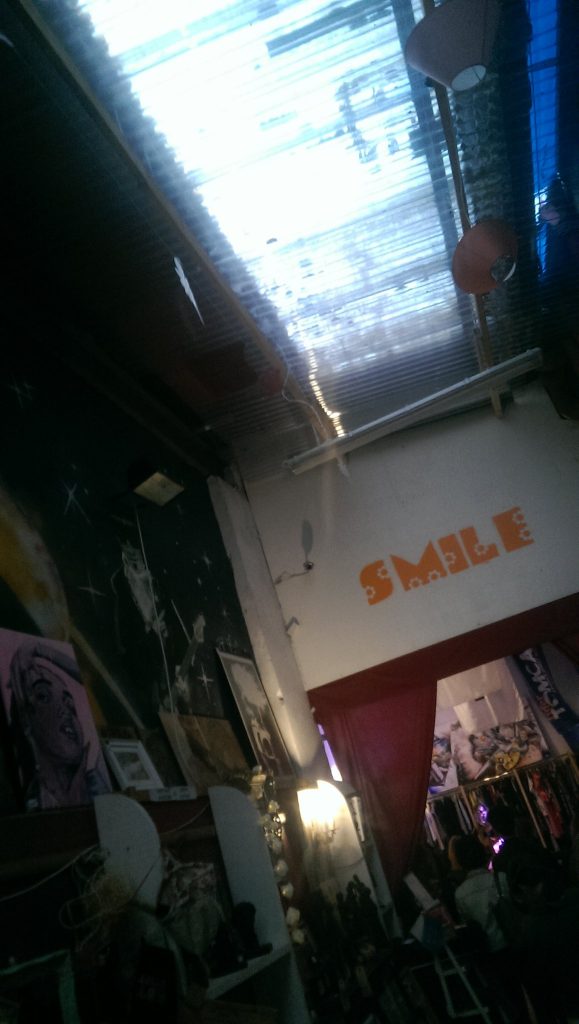 Post from NiallOHalloran2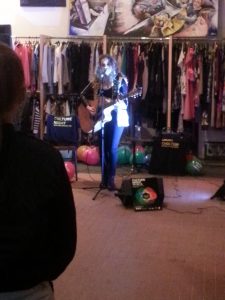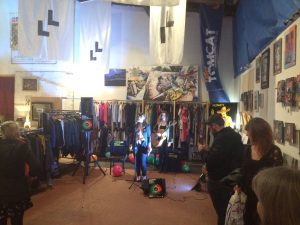 Post from liamobrienactor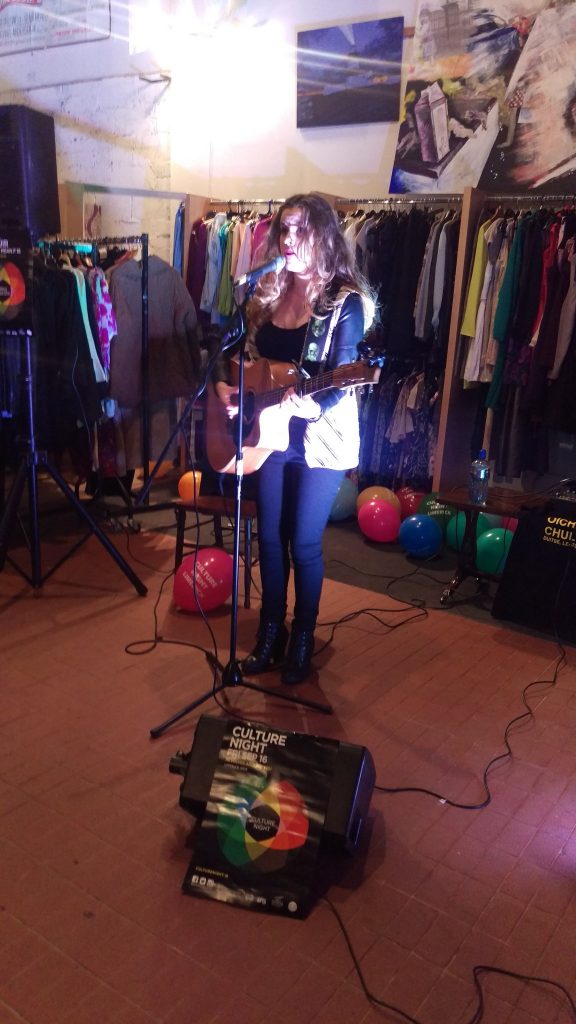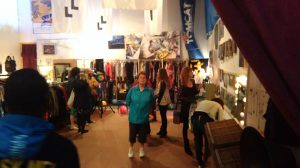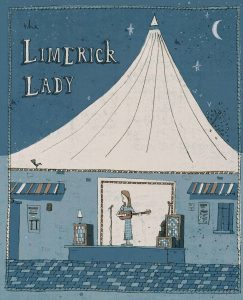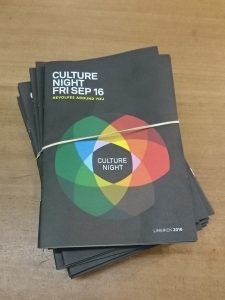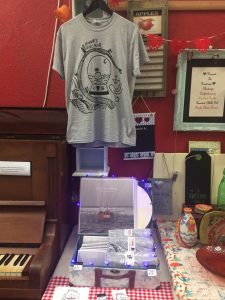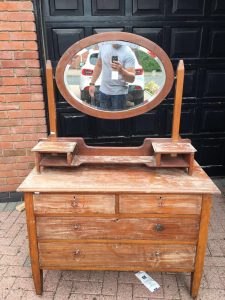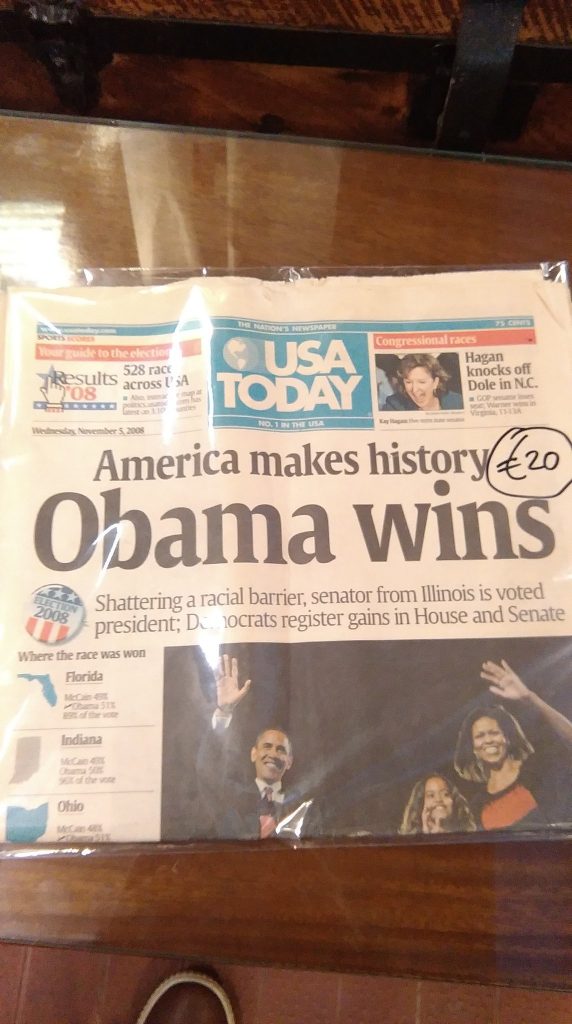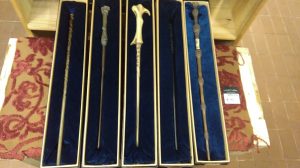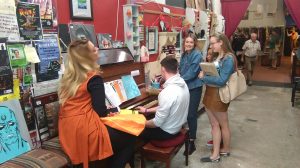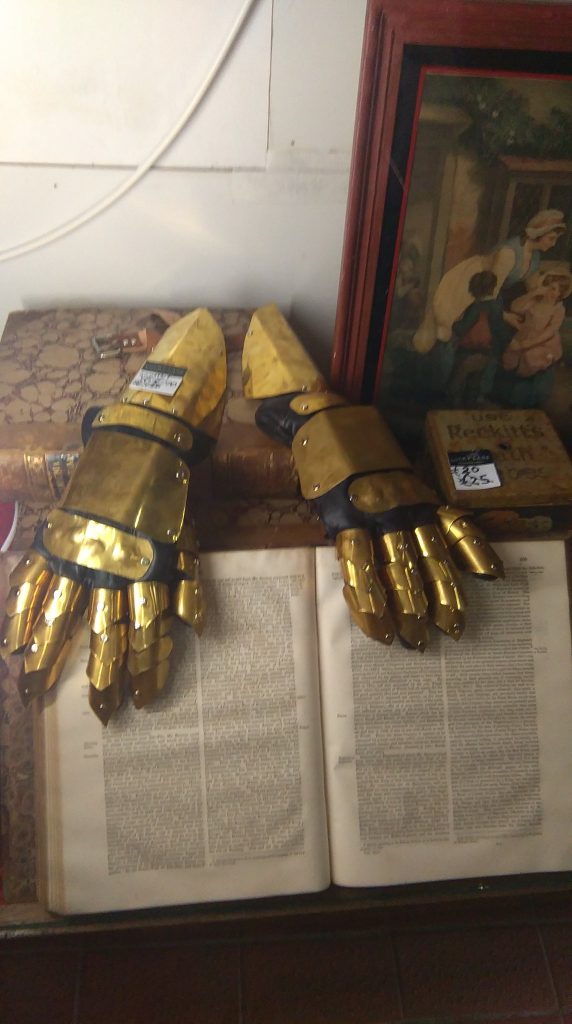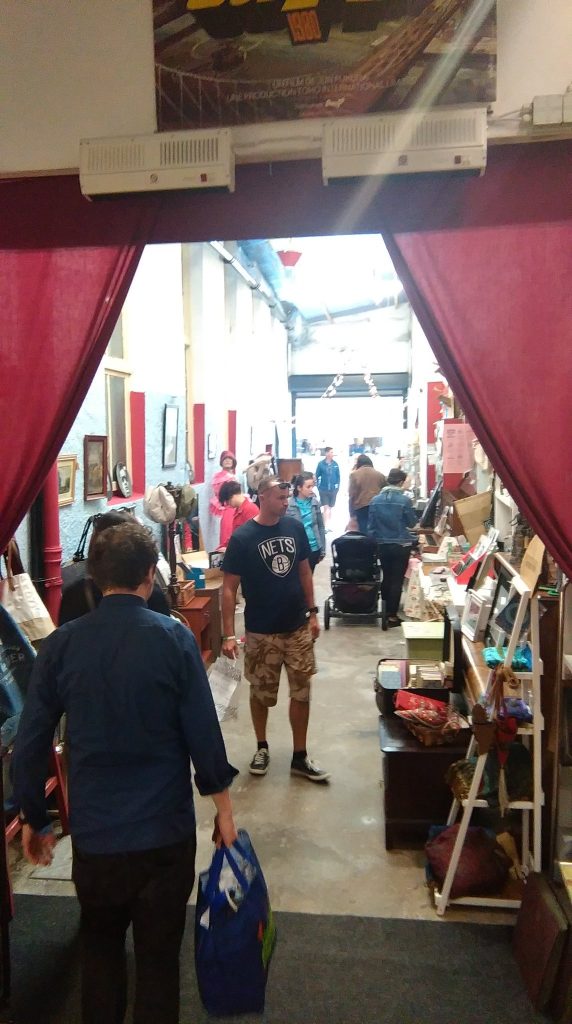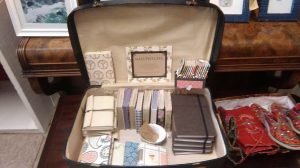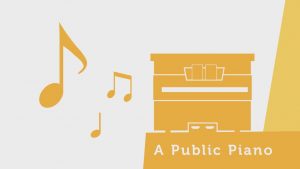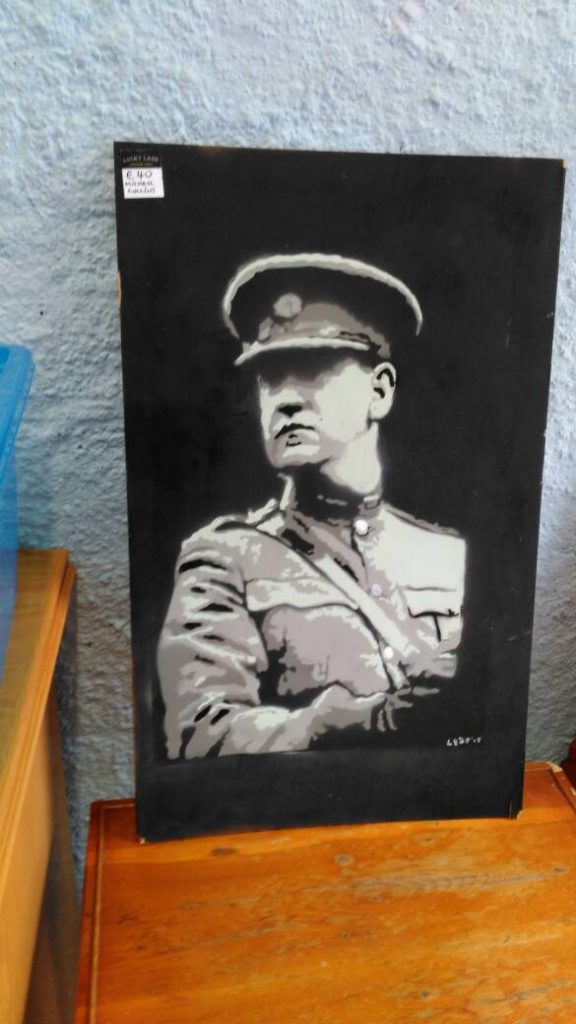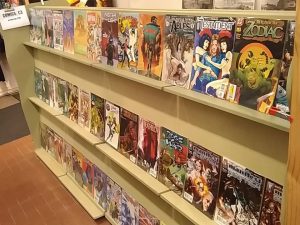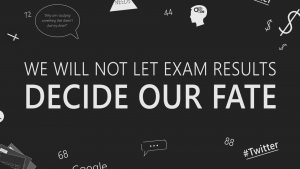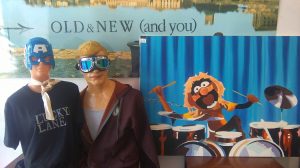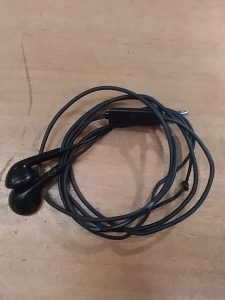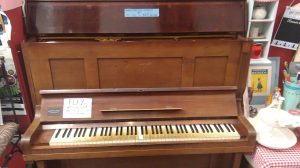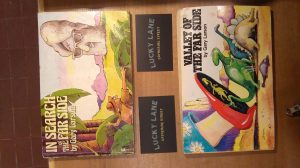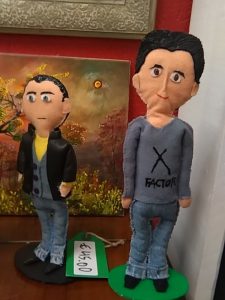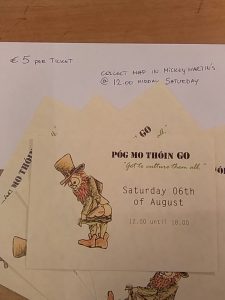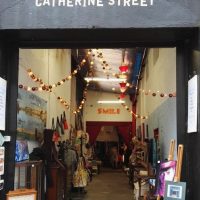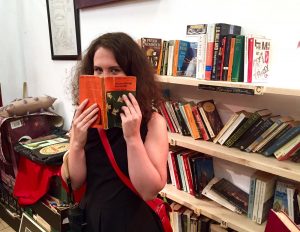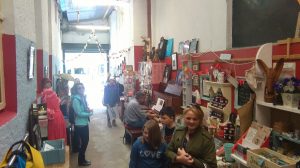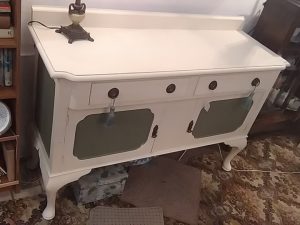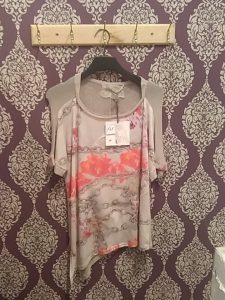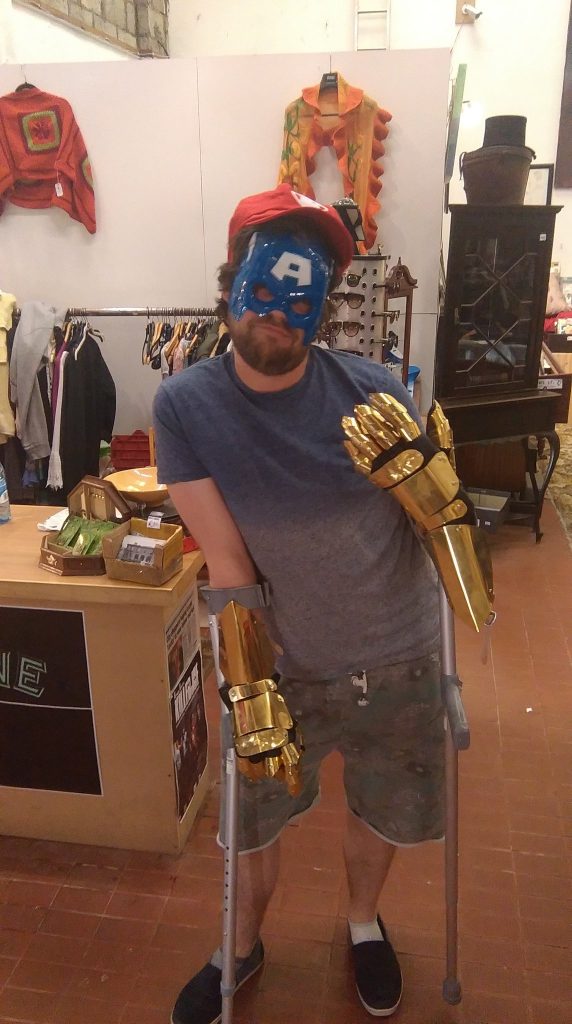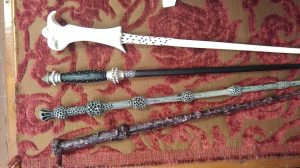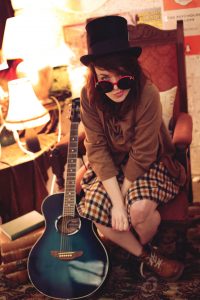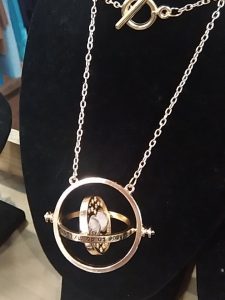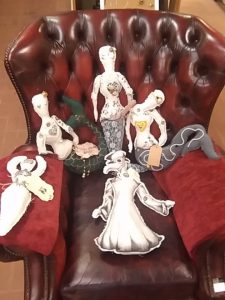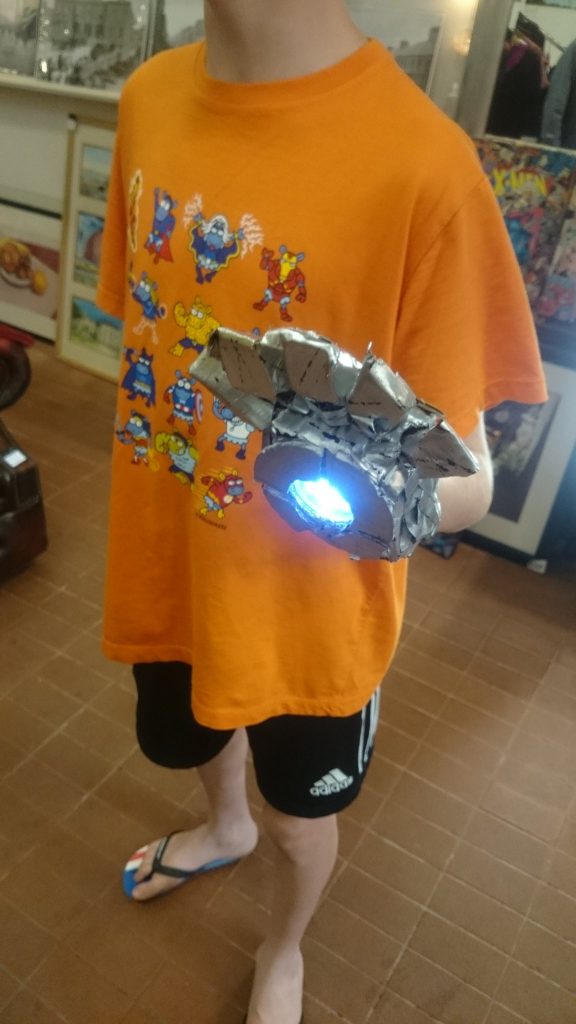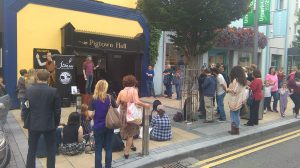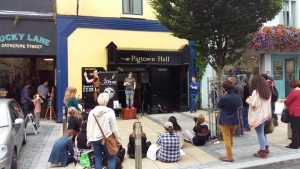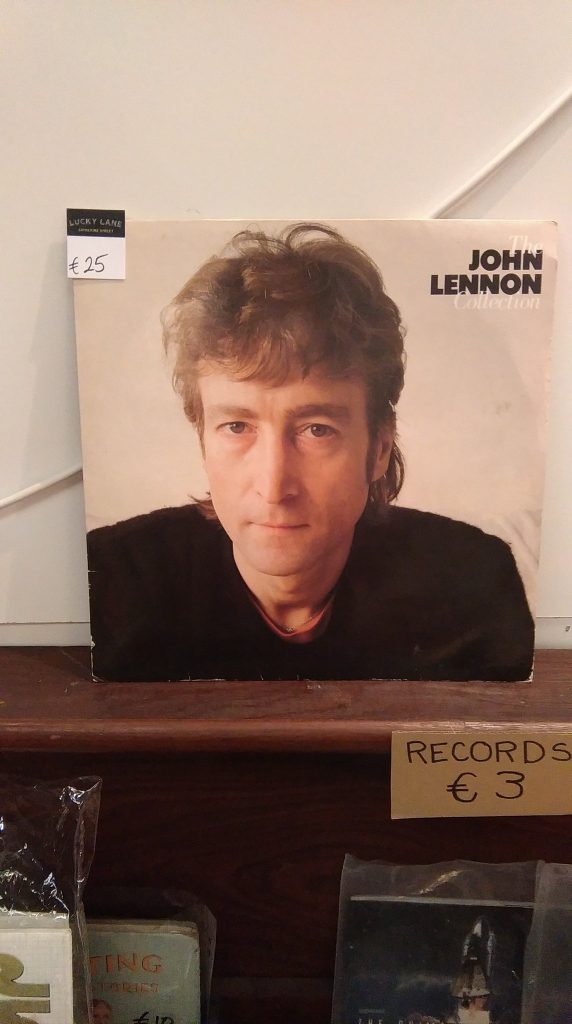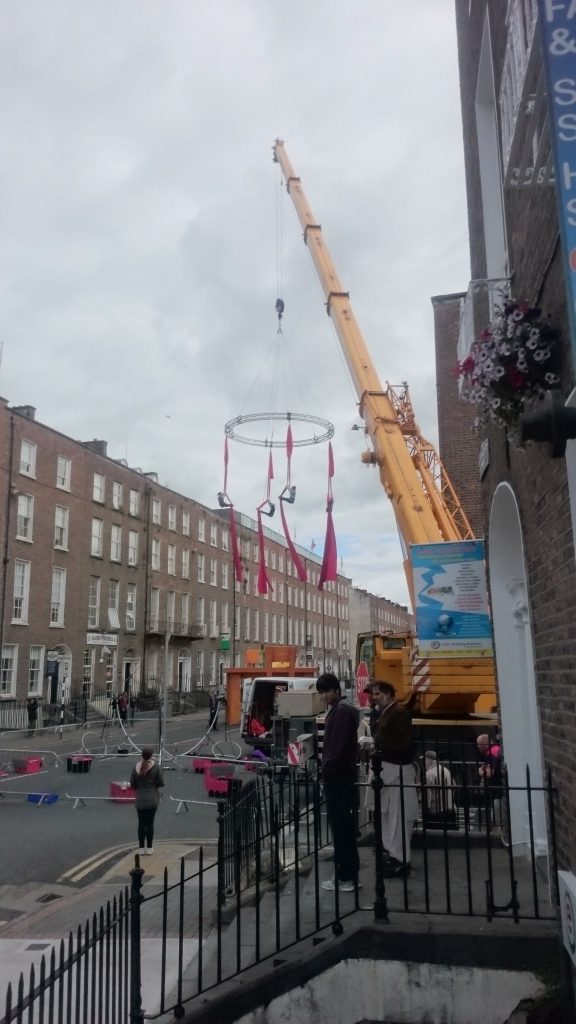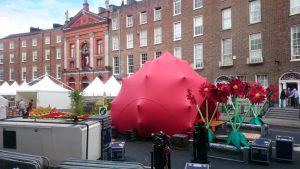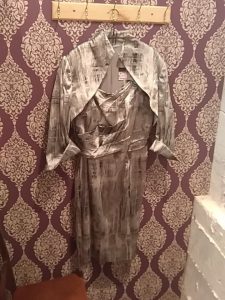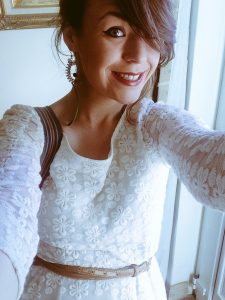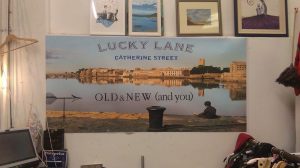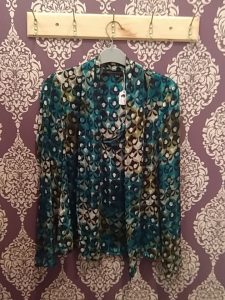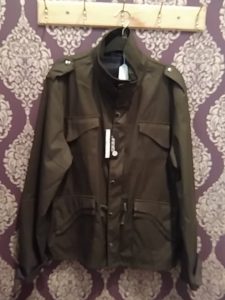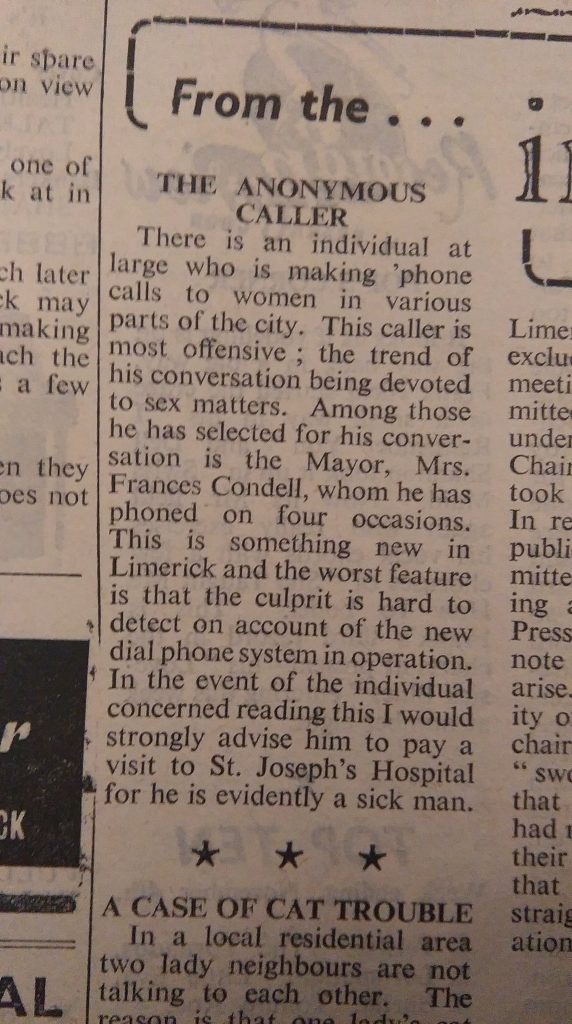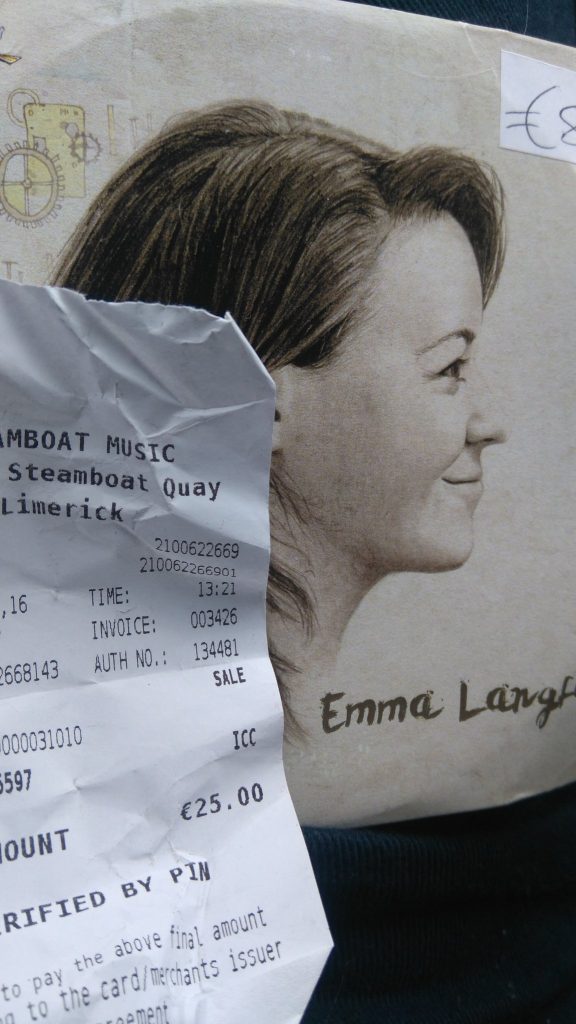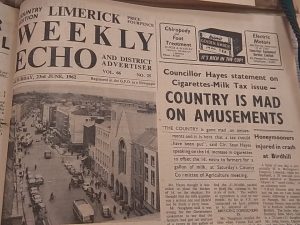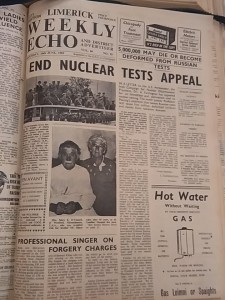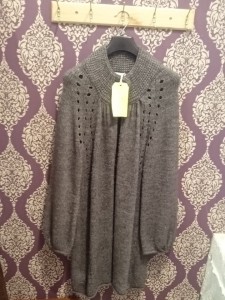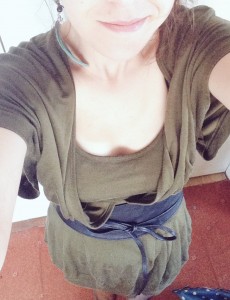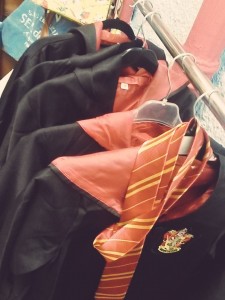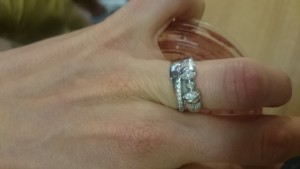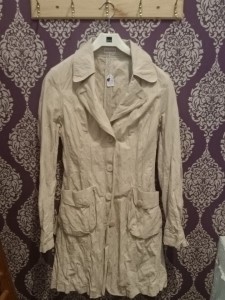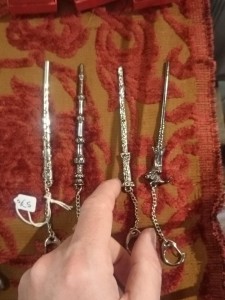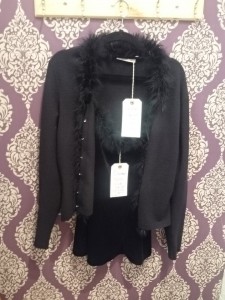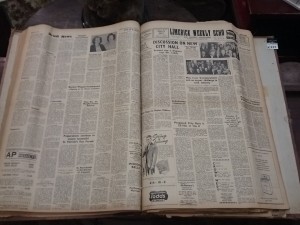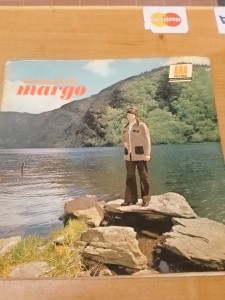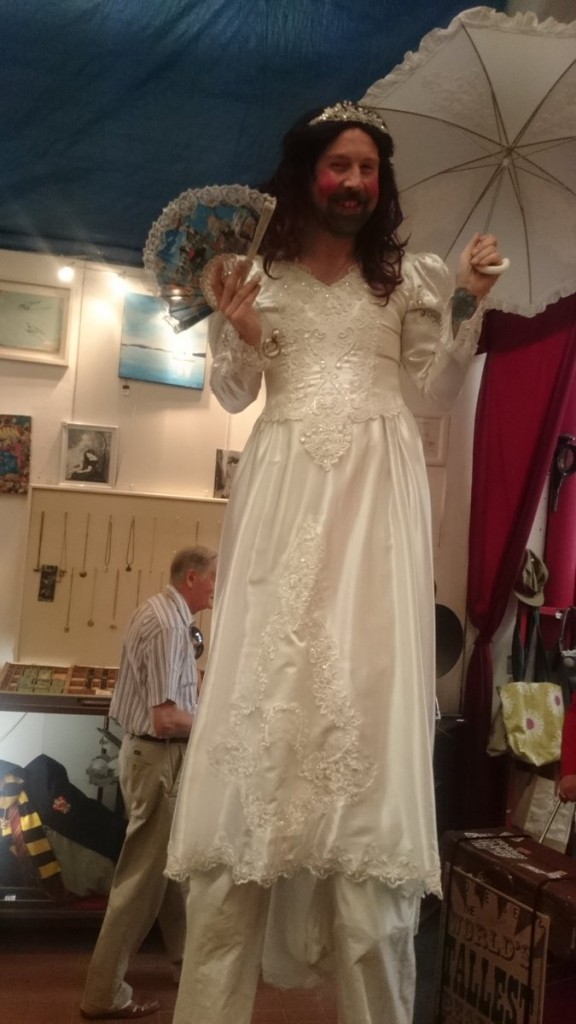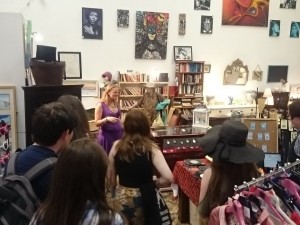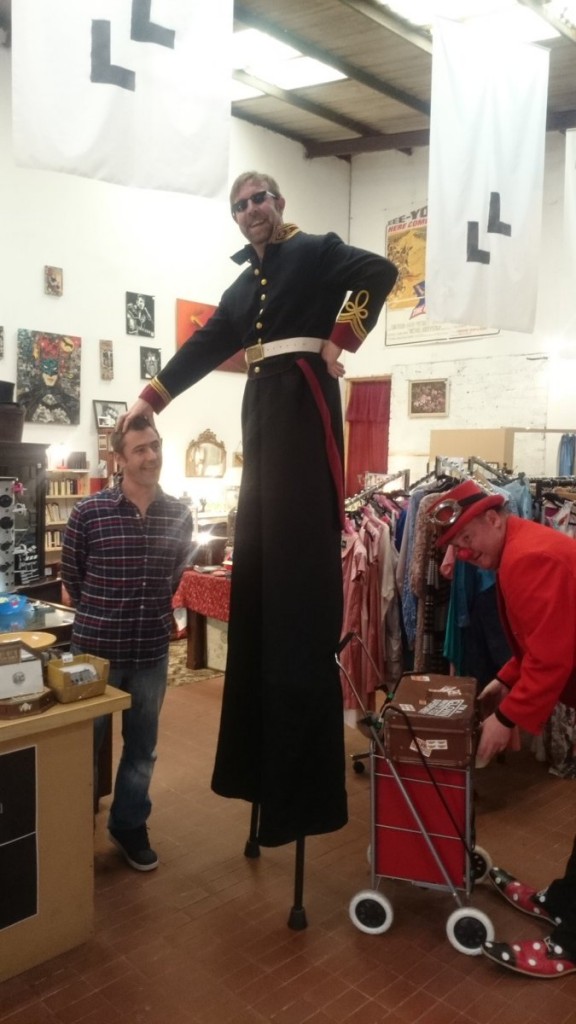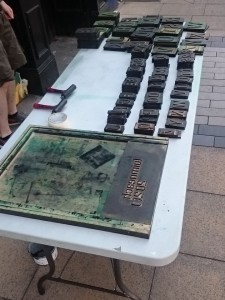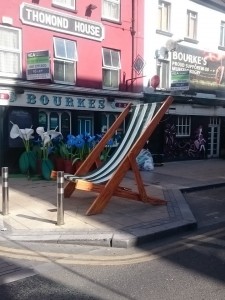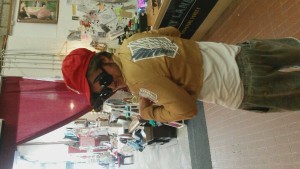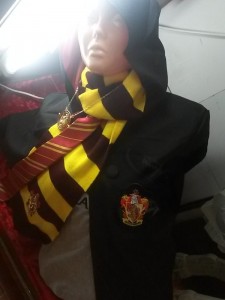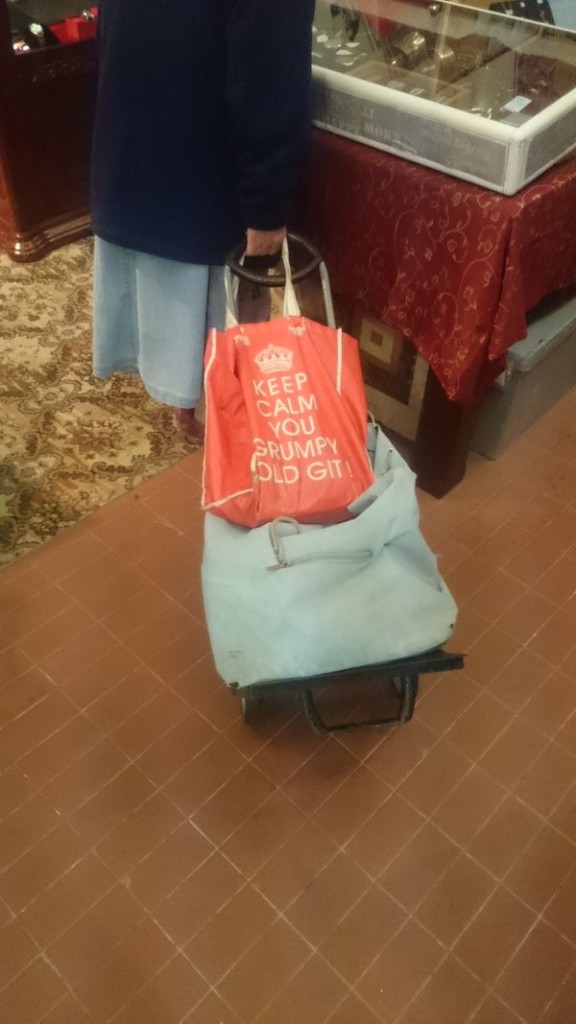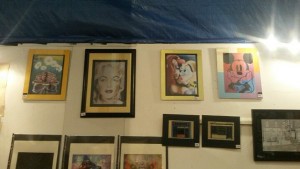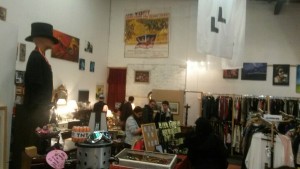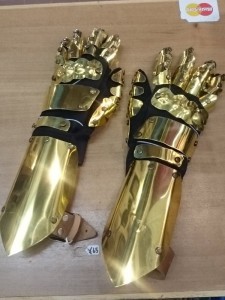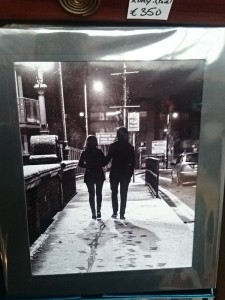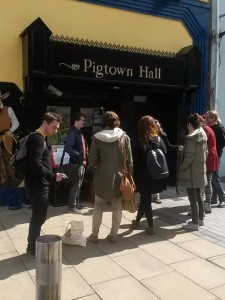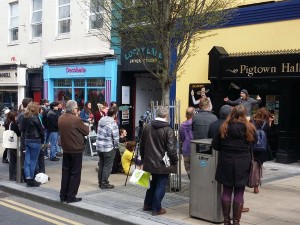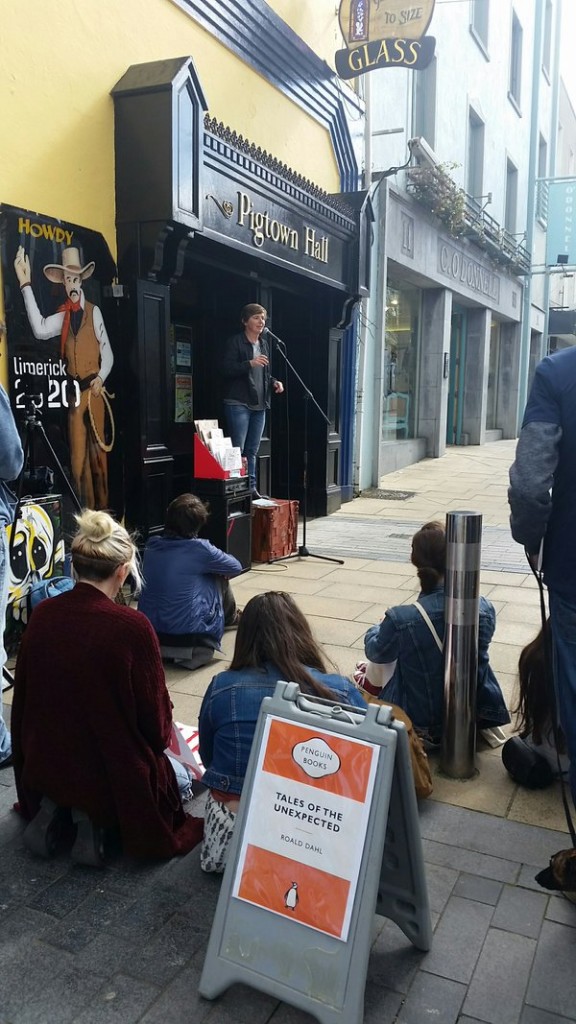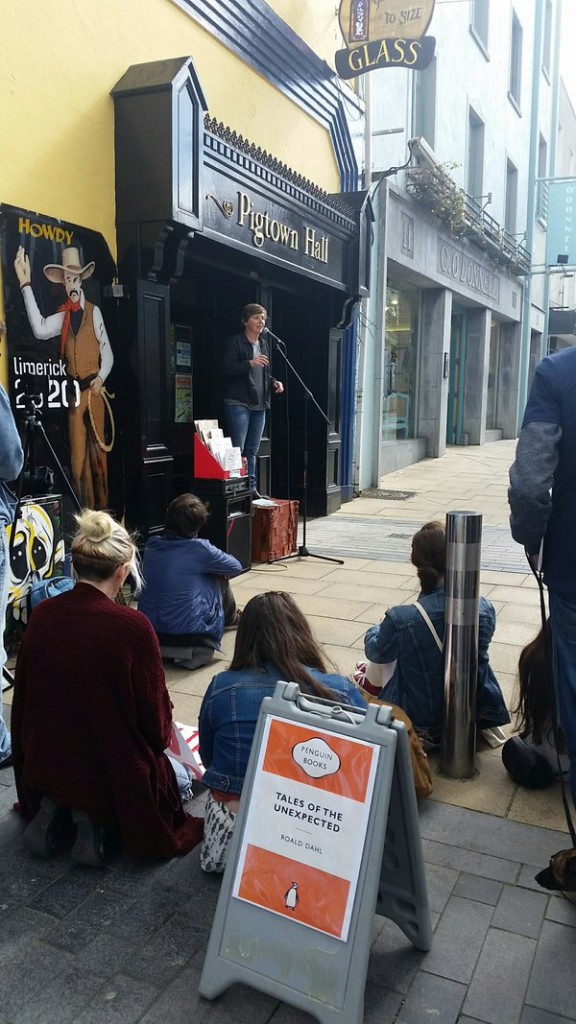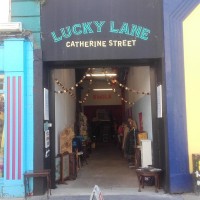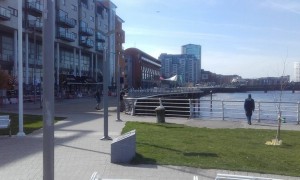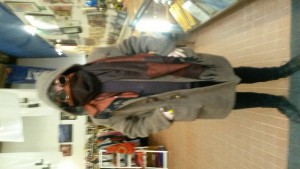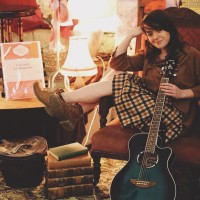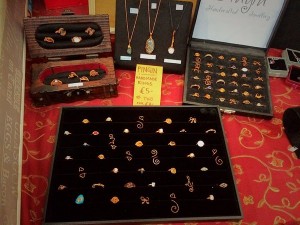 Post from PinginJewellery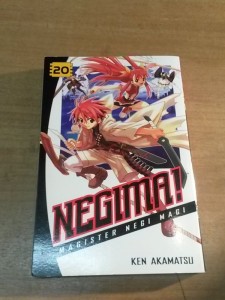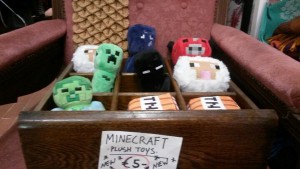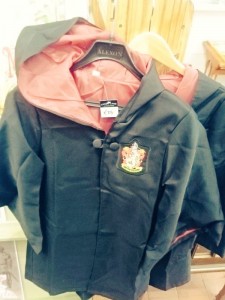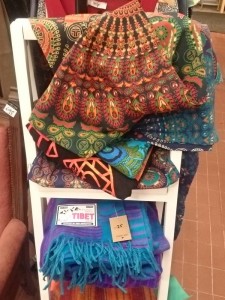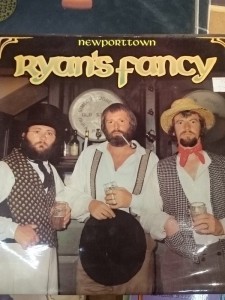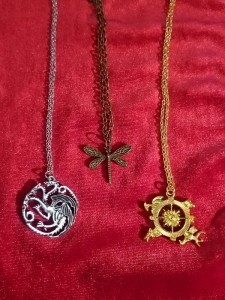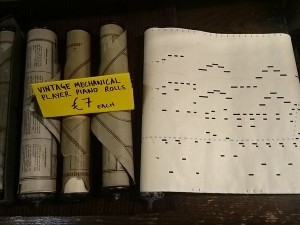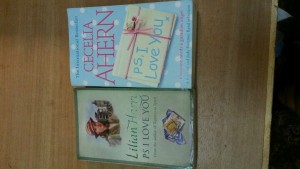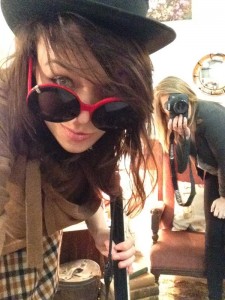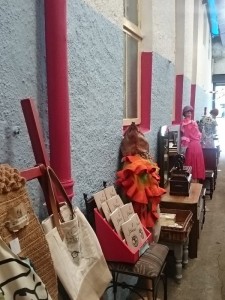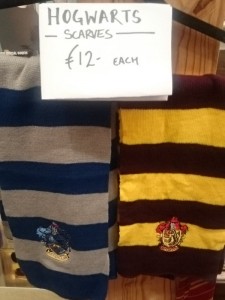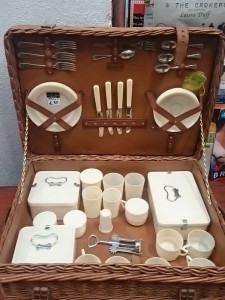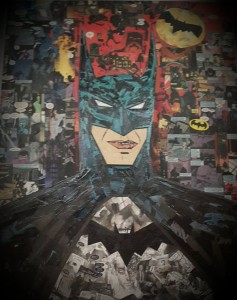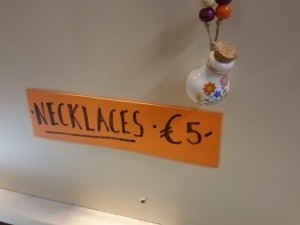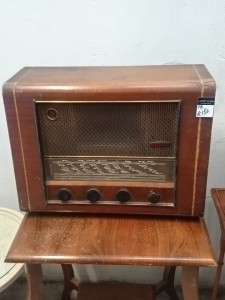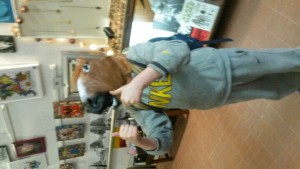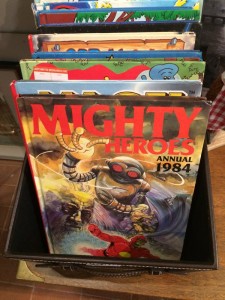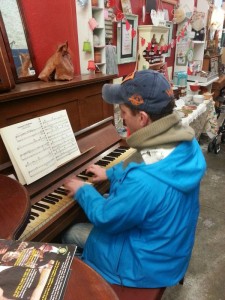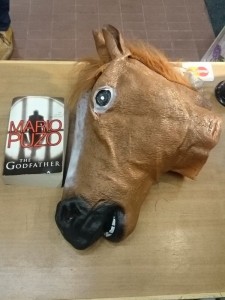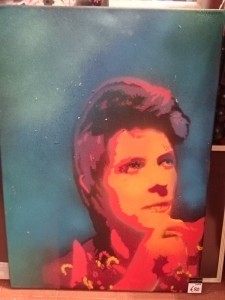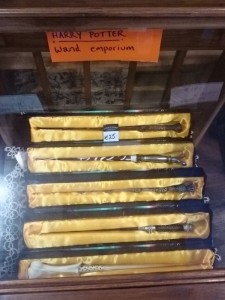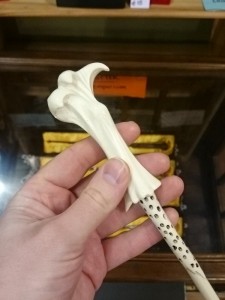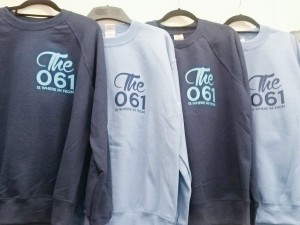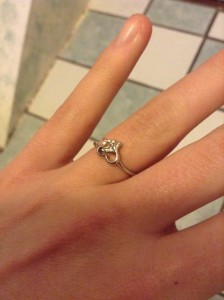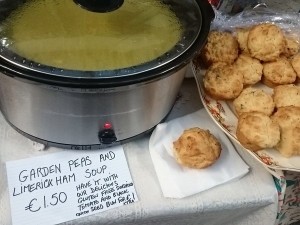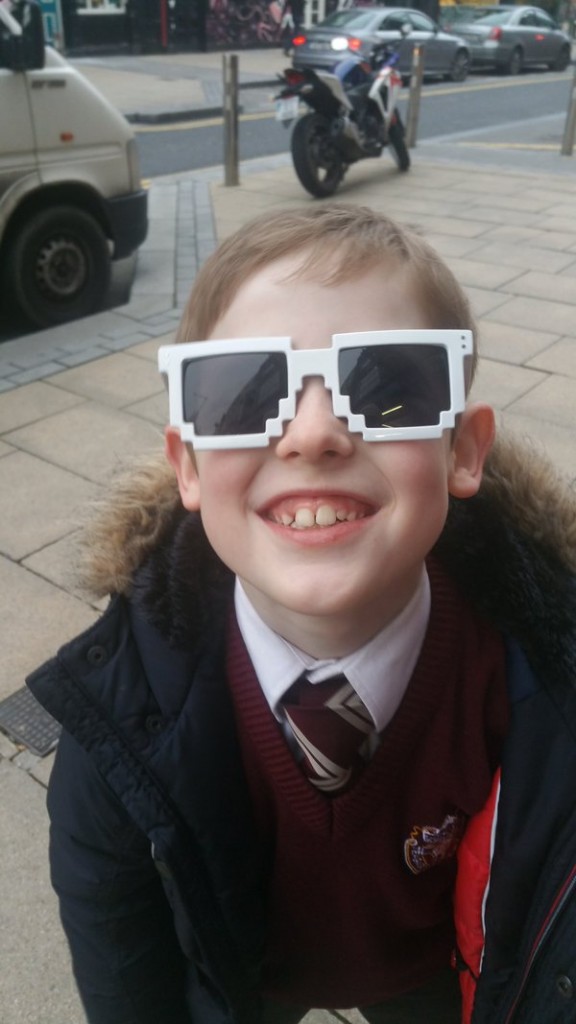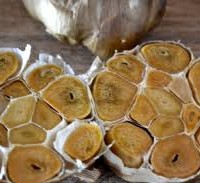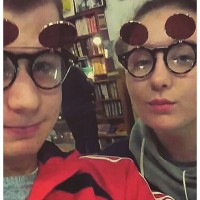 eoinjardine via Instagram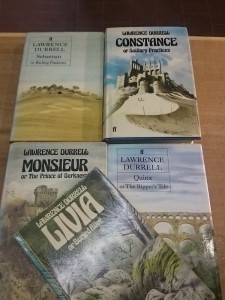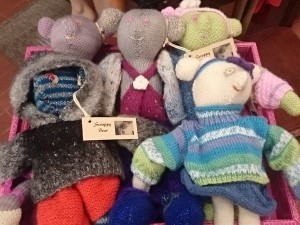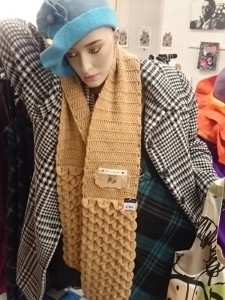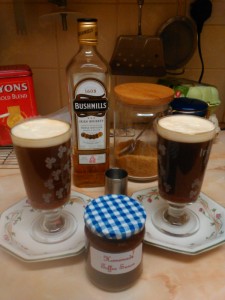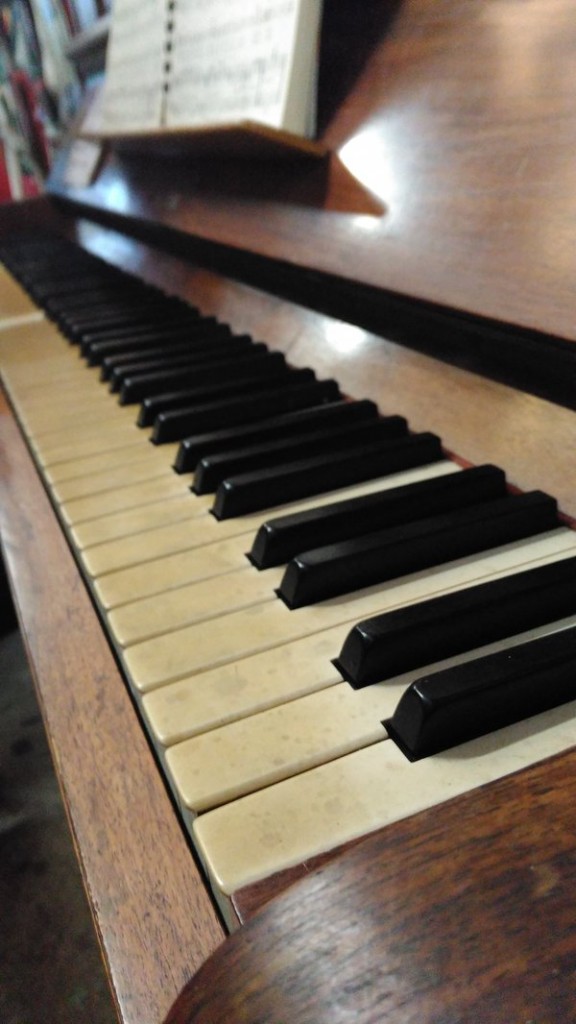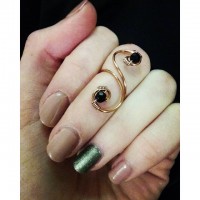 katie_byrne28 via Instagram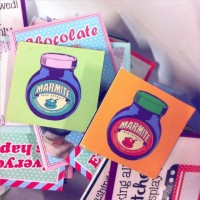 queenofraheen via Instagram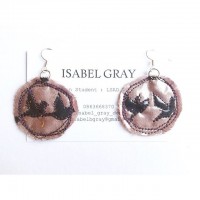 isabel_gray_design via Instagram
seancampion via Instagram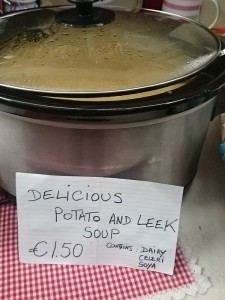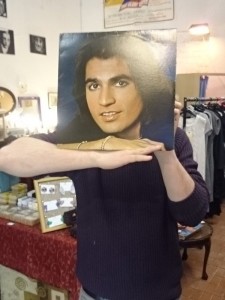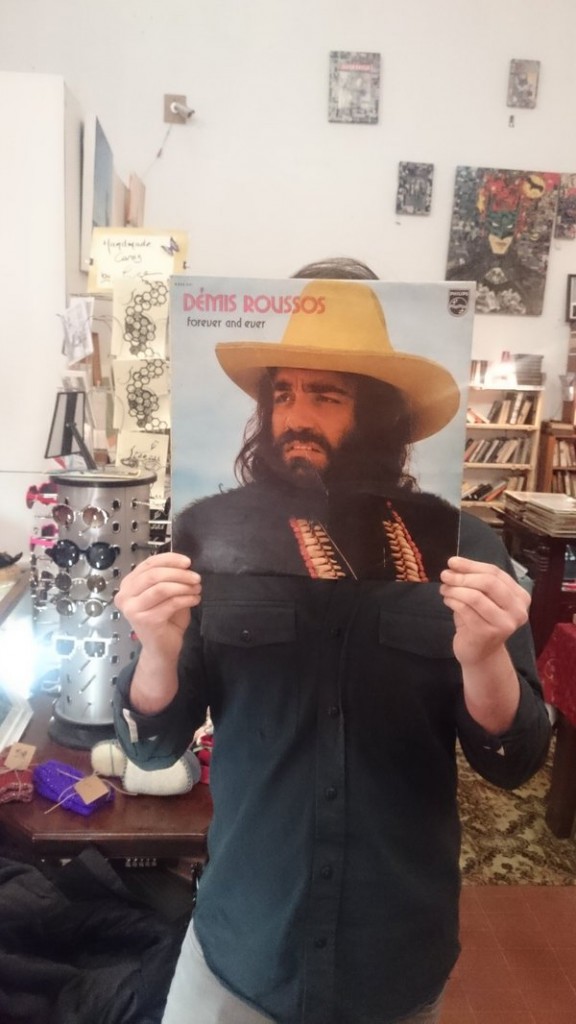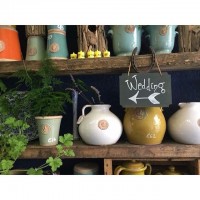 chloe_hennigar via Instagram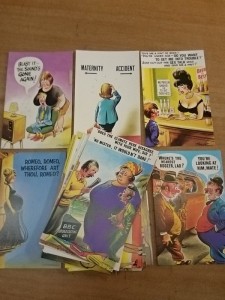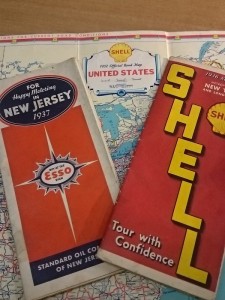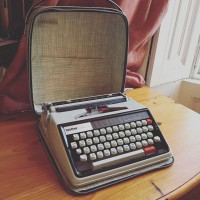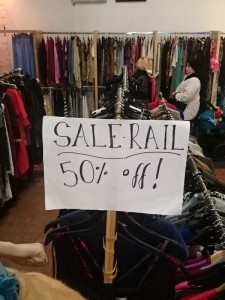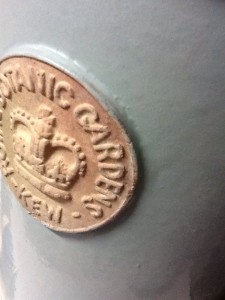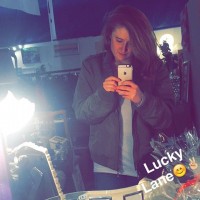 missrachmcn via Instagram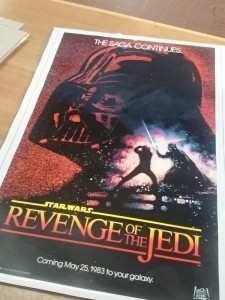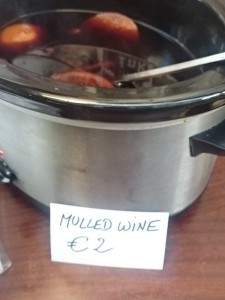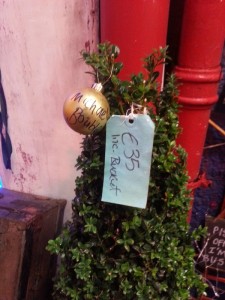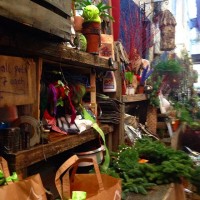 hazelsnutsaboutvintage via Instagram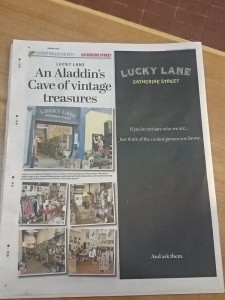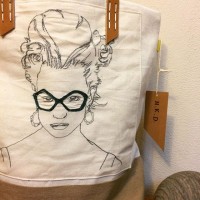 morriskavanaghdesign via Instagram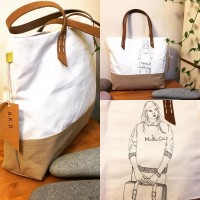 morriskavanaghdesign via Instagram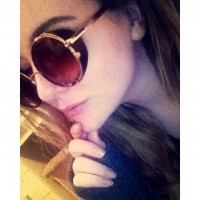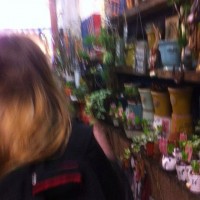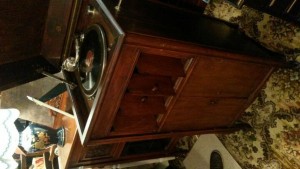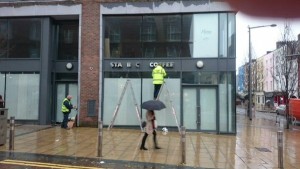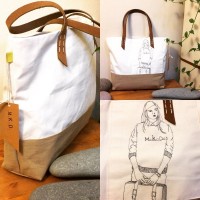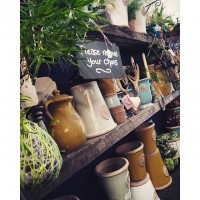 gregorpituch via Instagram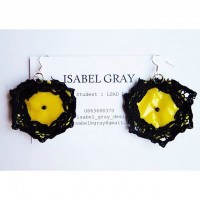 isabel_gray_design via Instagram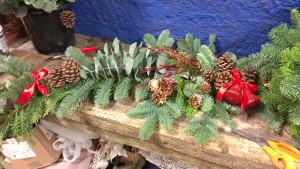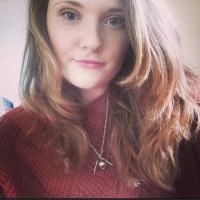 daydreaminglovebird via Instagram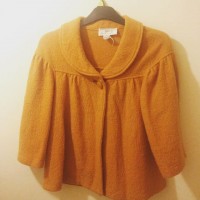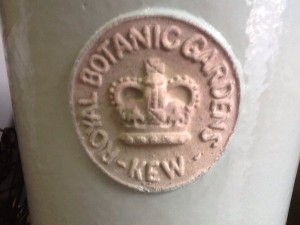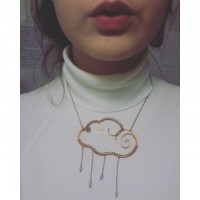 katie_byrne28 via Instagram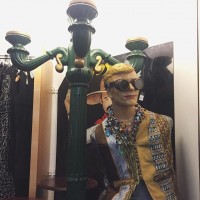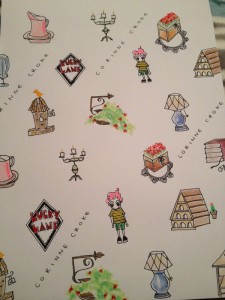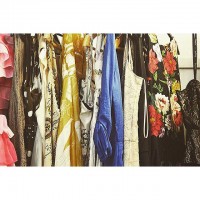 daniellem1995 via Instagram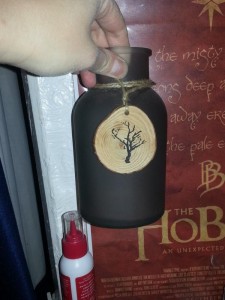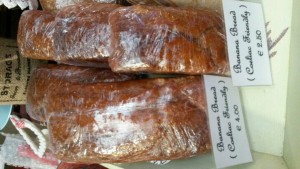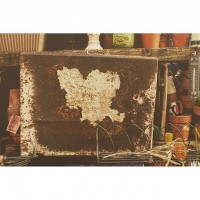 meghanhatherell via Instagram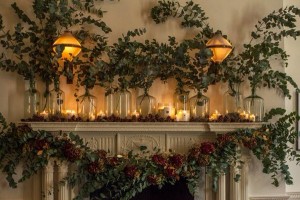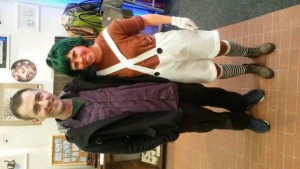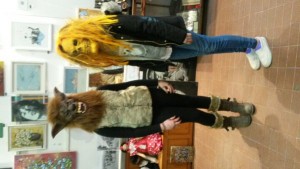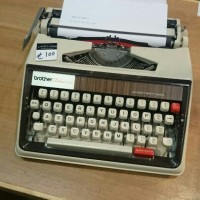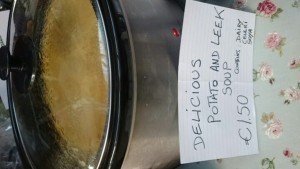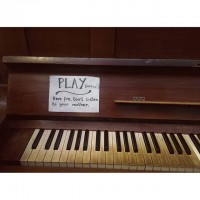 roisinocarroll94 via Instagram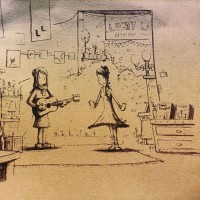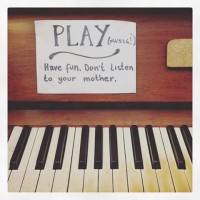 paula_o_mahony via Instagram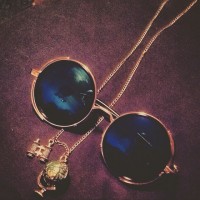 beenieflynn via Instagram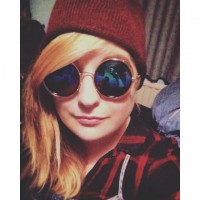 beenieflynn via Instagram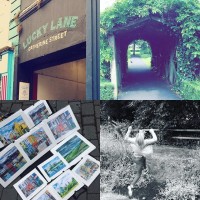 kayty_shadow via Instagram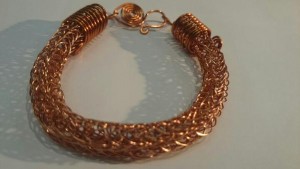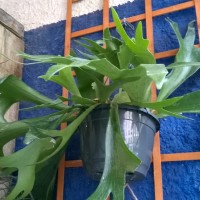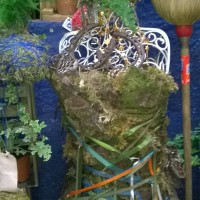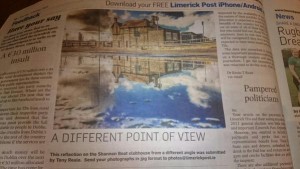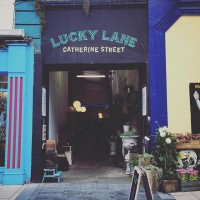 modernfarmette via Instagram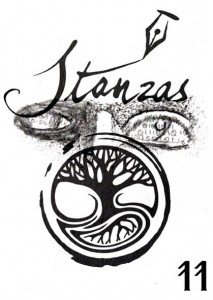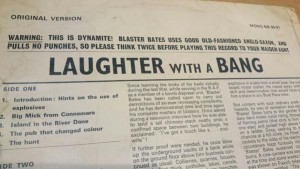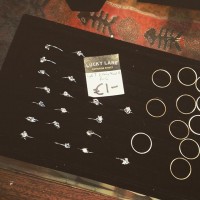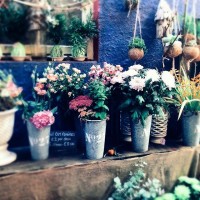 jolkasmutek via Instagram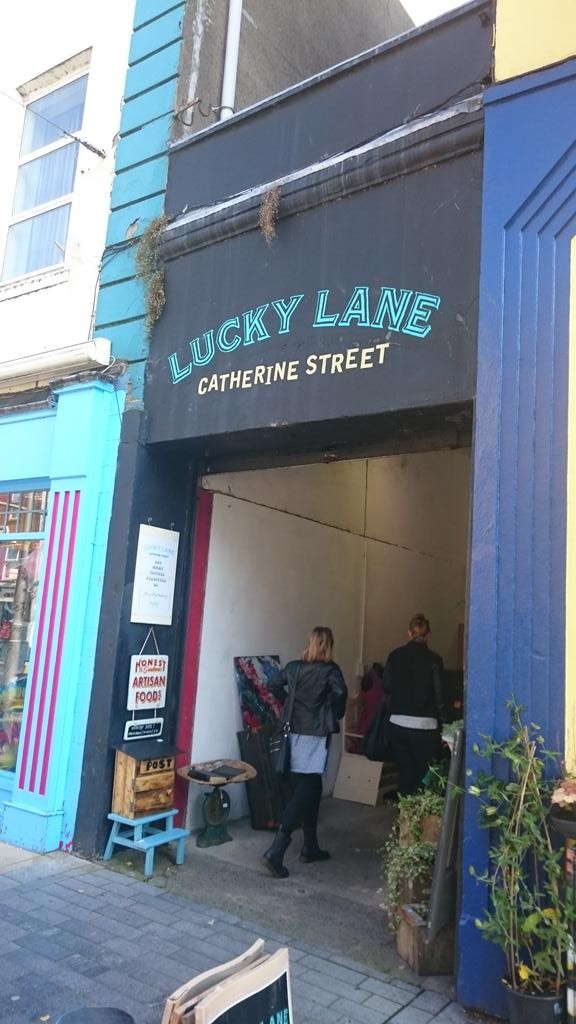 Post from MikeKeating1991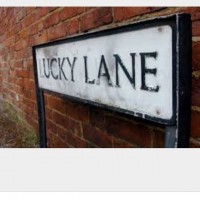 littlemisshanna via Instagram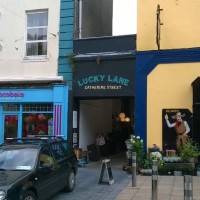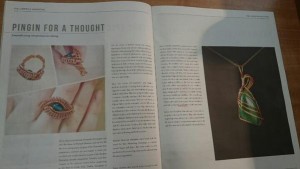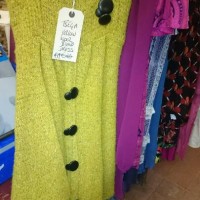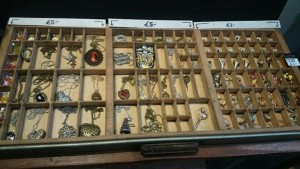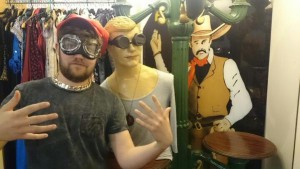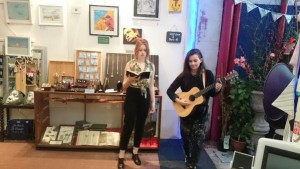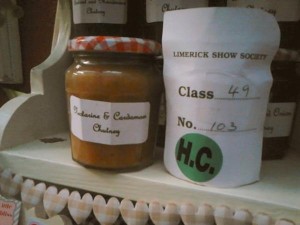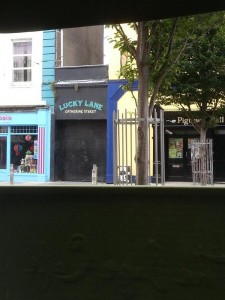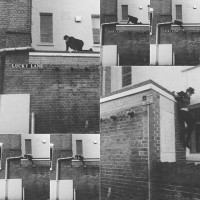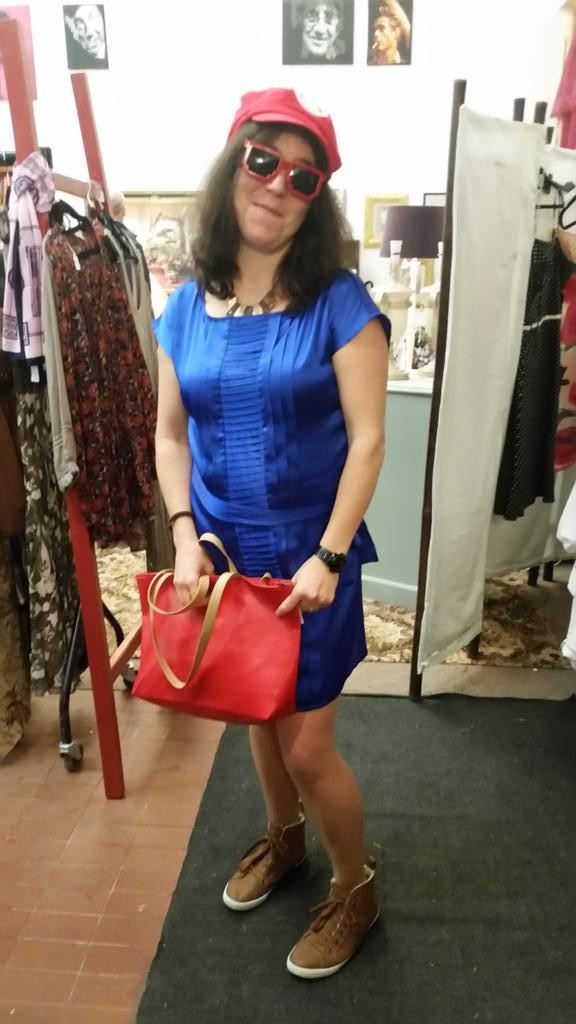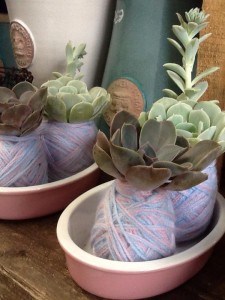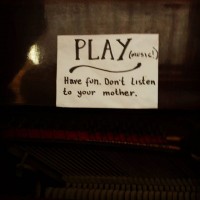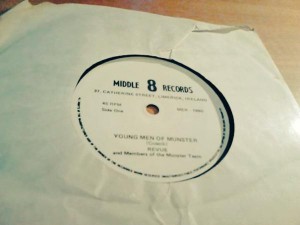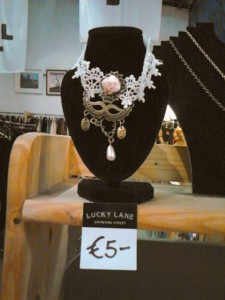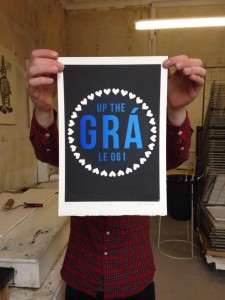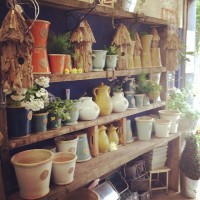 shane_yeahman via Instagram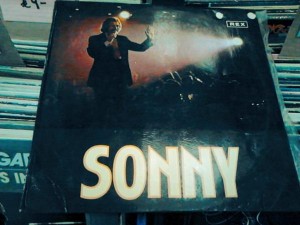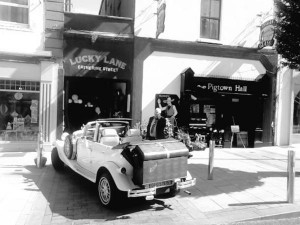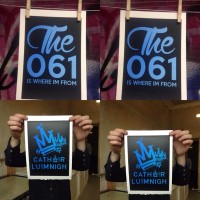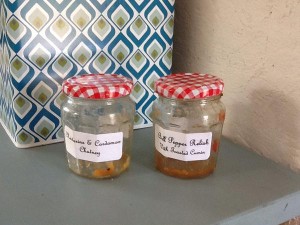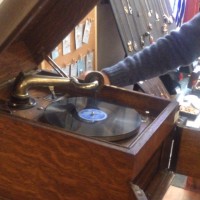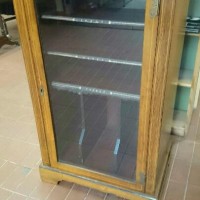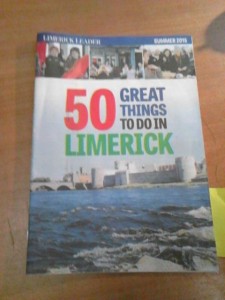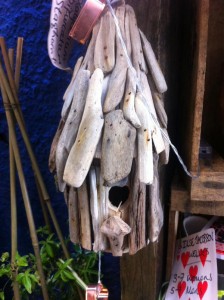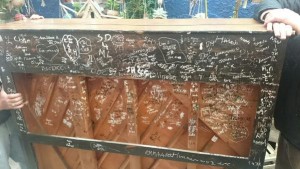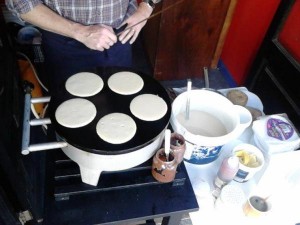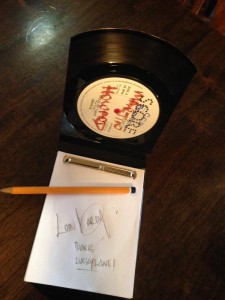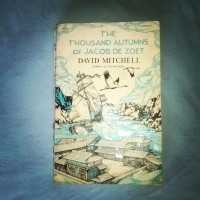 thelonewolf12 via Instagram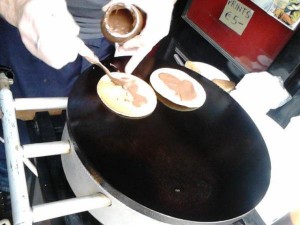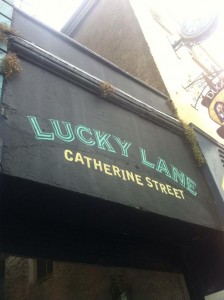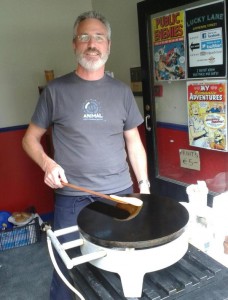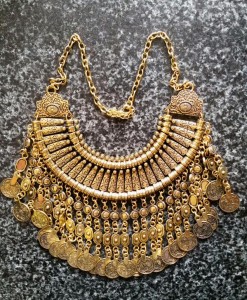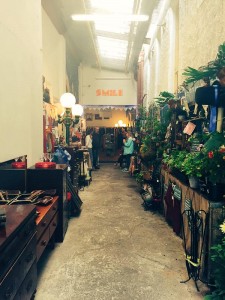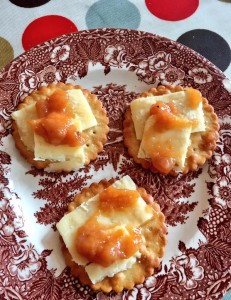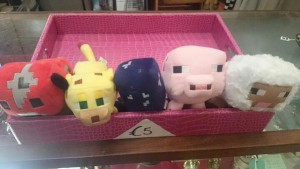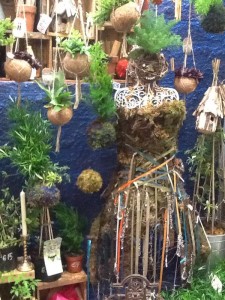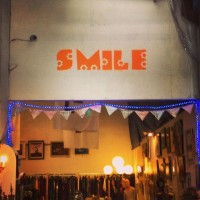 renae_roarintent via Instagram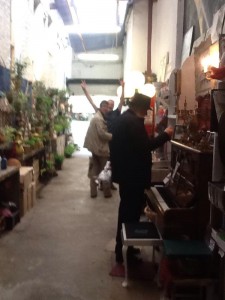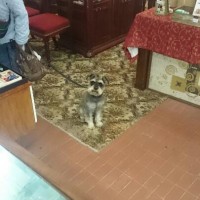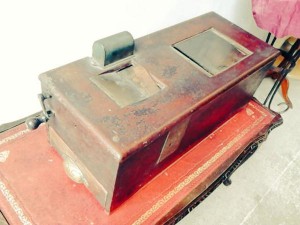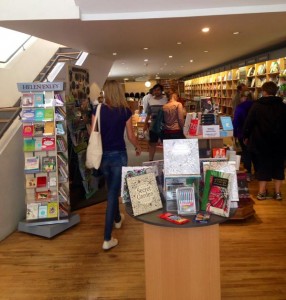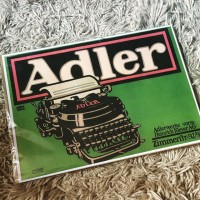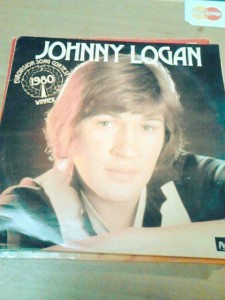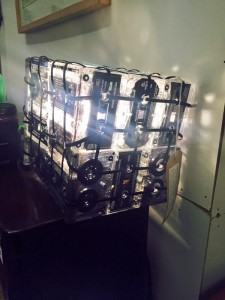 Post from Caoimhe_NiOgain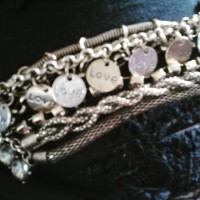 cherelleization via Instagram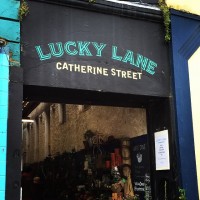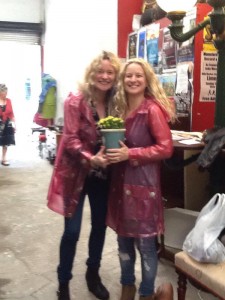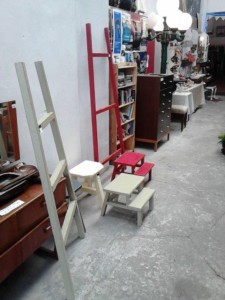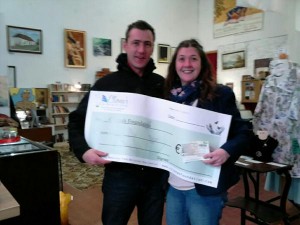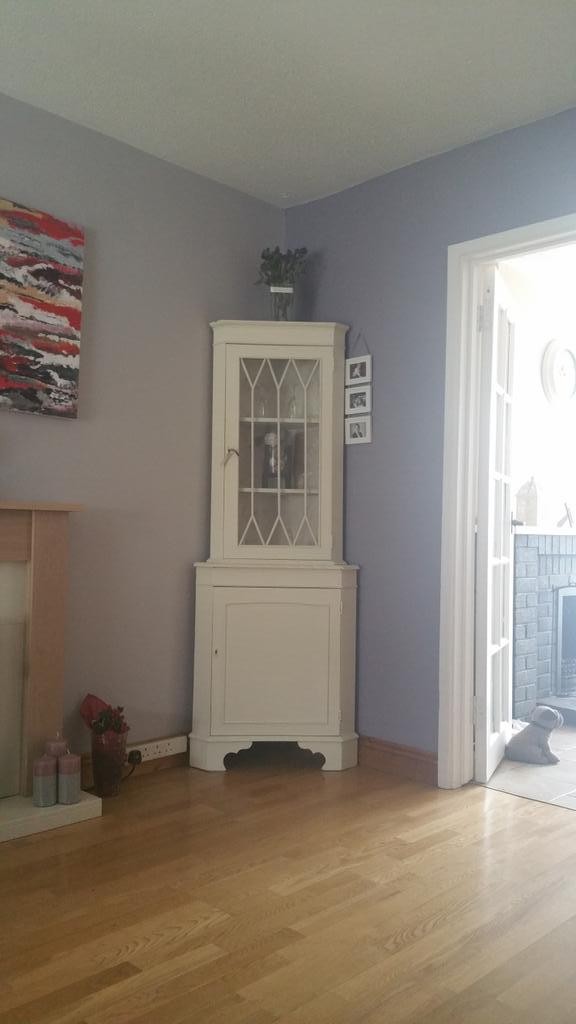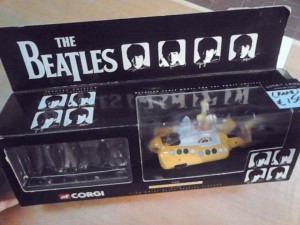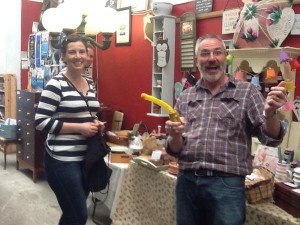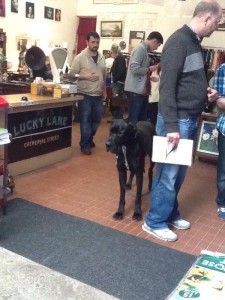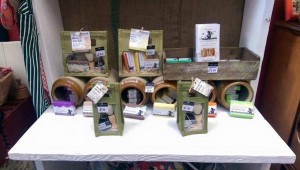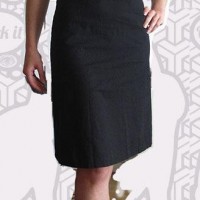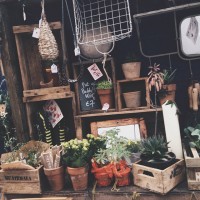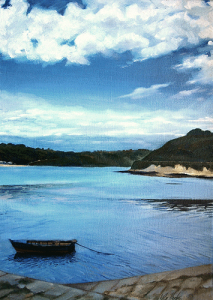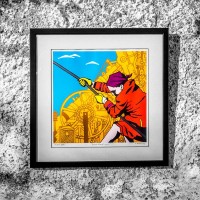 Post from thePELportfolio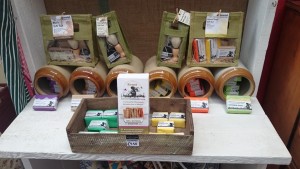 New Range of Handmade Soaps and Gifts by Airmid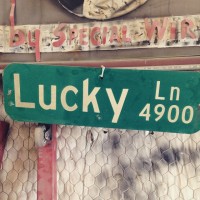 theonlylanegregory via Instagram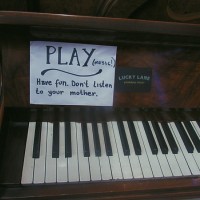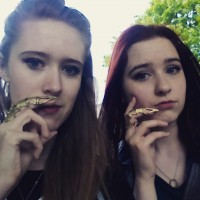 naomilovesunicorns via Instagram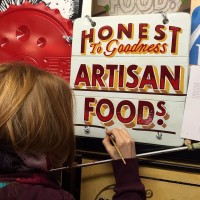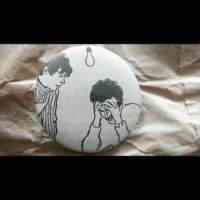 kanieldenny via Instagram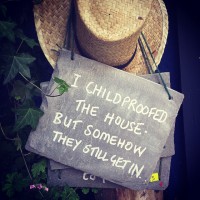 astrantiaroma via Instagram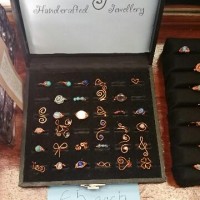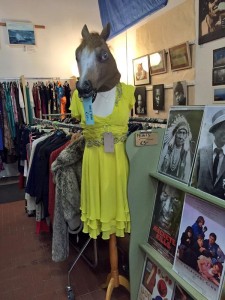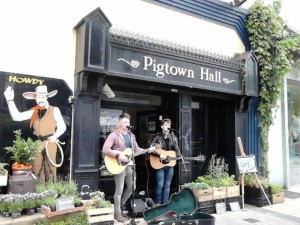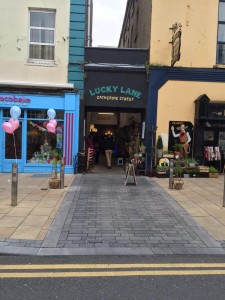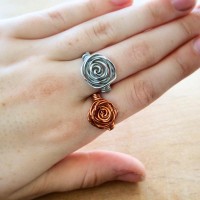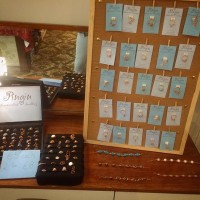 Post from PinginJewellery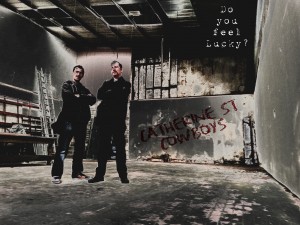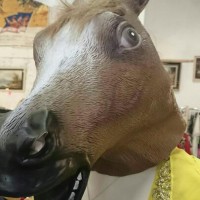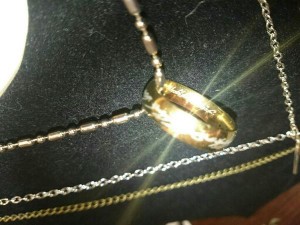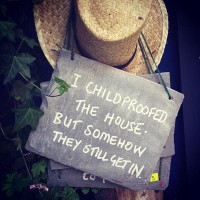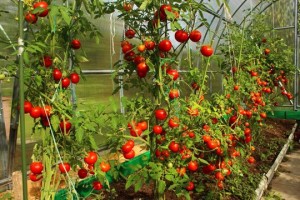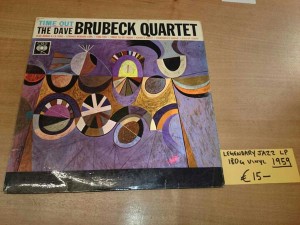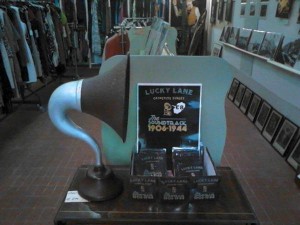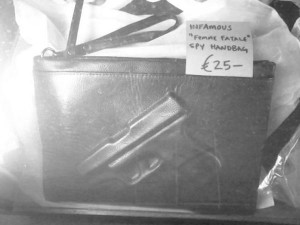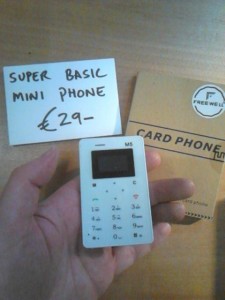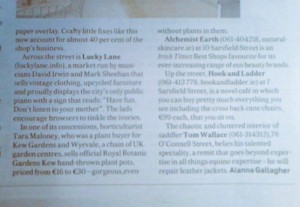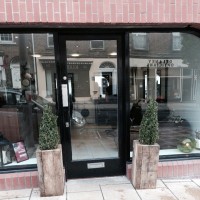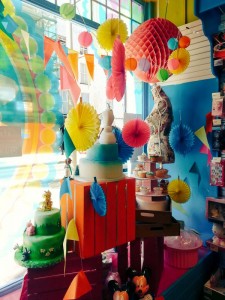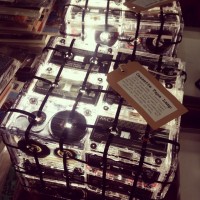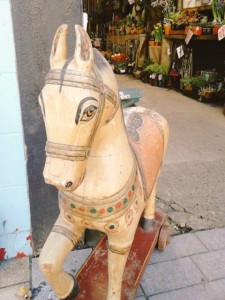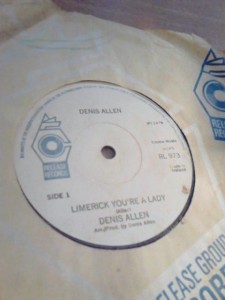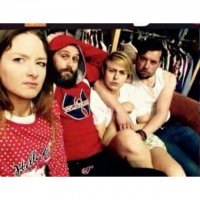 adam_moylan via Instagram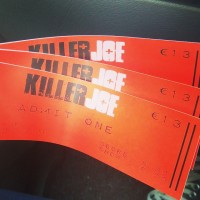 vwmoustache via Instagram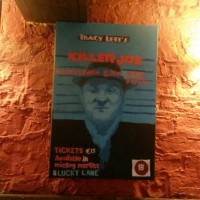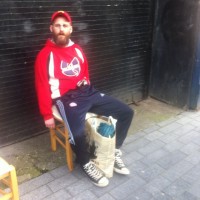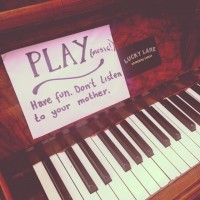 emilymriddle via Instagram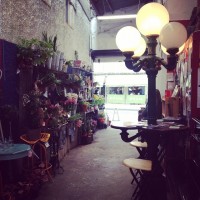 maggiegleeson via Instagram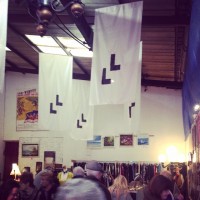 maggiegleeson via Instagram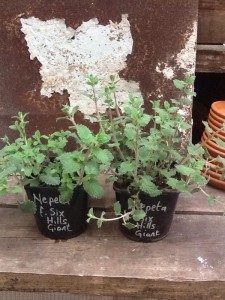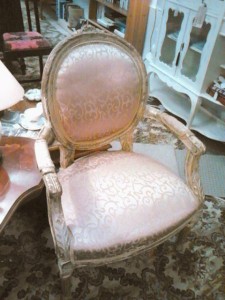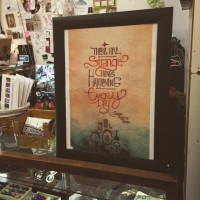 claredenise via Instagram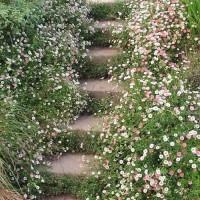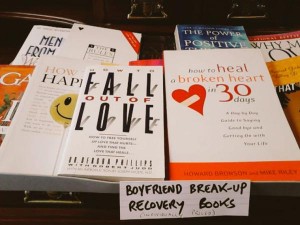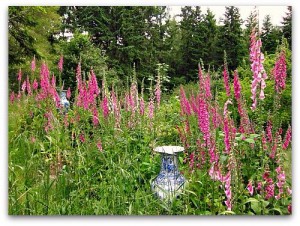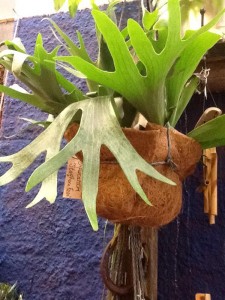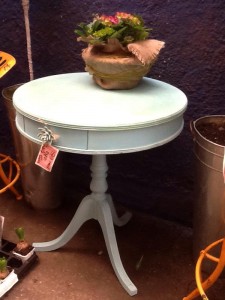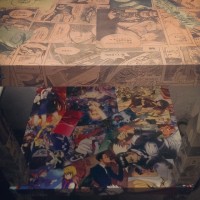 triseratopsraionzu via Instagram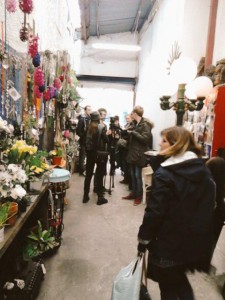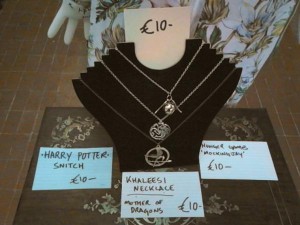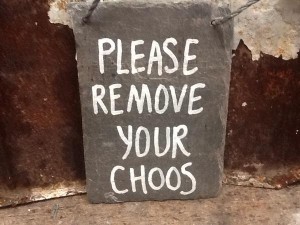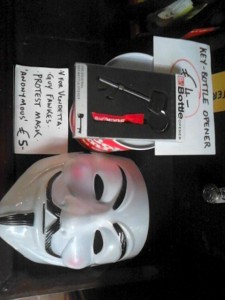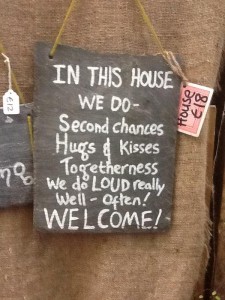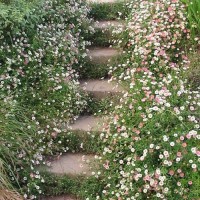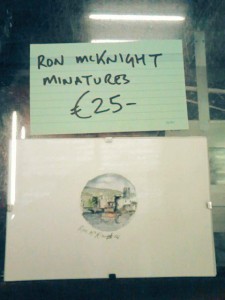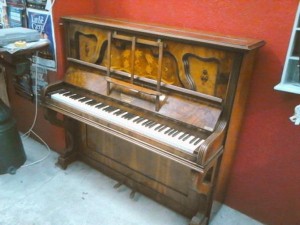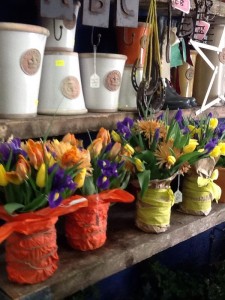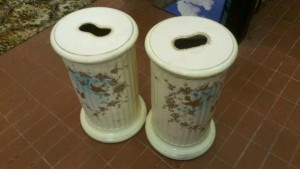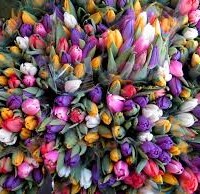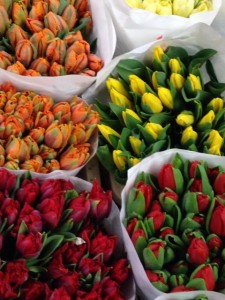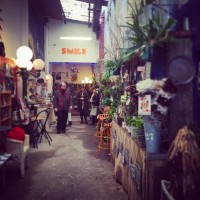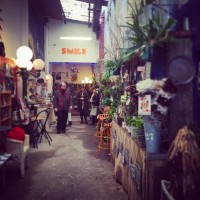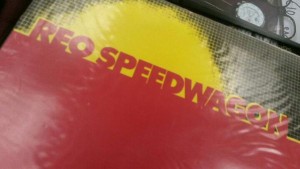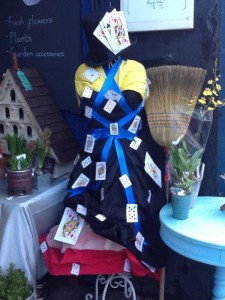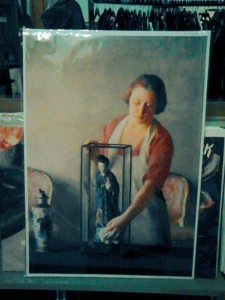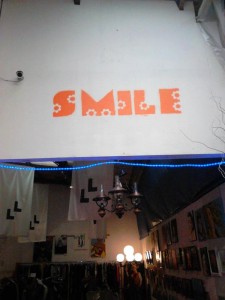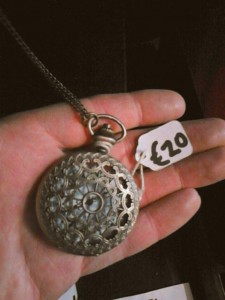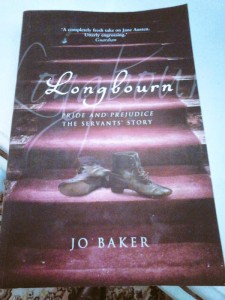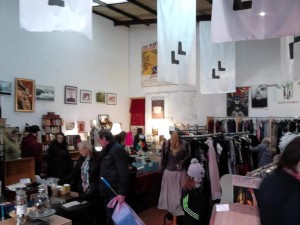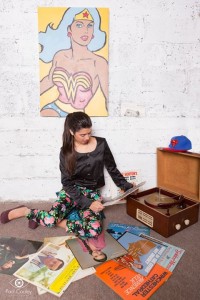 Photo Shoot with Model Danilly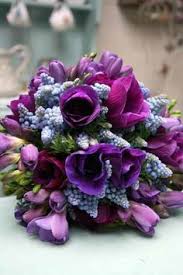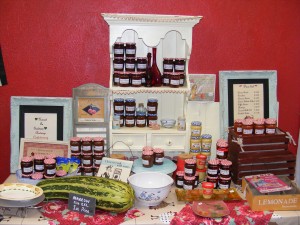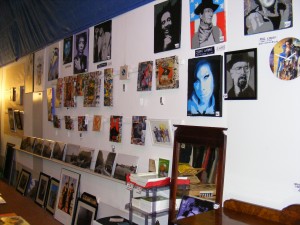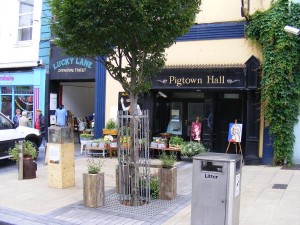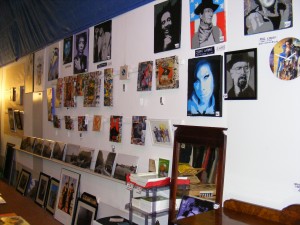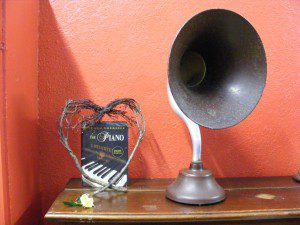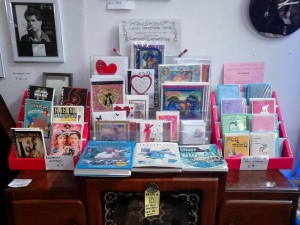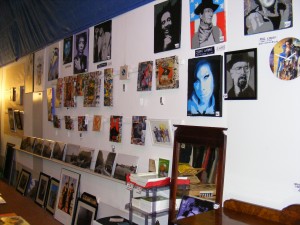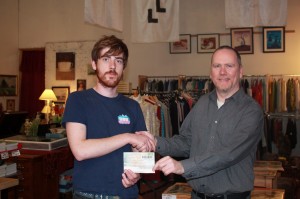 Helping Out The Learning Hub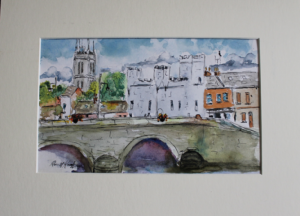 Featured Artist: Ron McKnight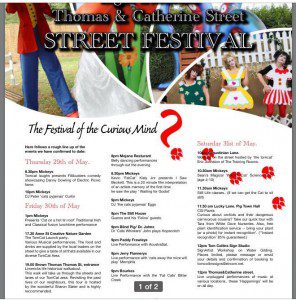 Programme For TomCat Street Festival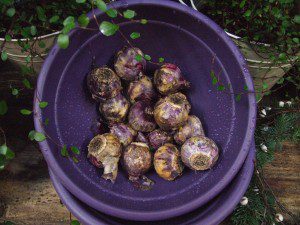 TomCat Street Festival June Bank Holiday (Next Weekend!)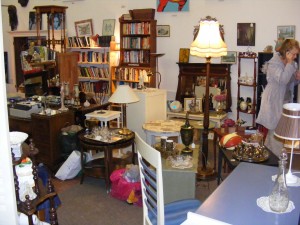 Limerick: A Thrift City [5-minute video]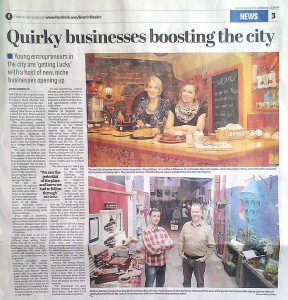 "Quirky Businesses Boosting The City"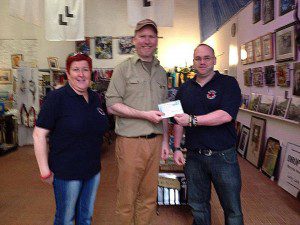 Delighted To Help CSPP With Their Fundraising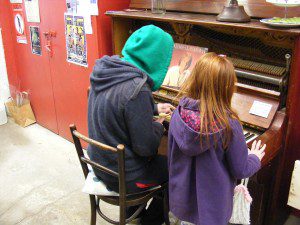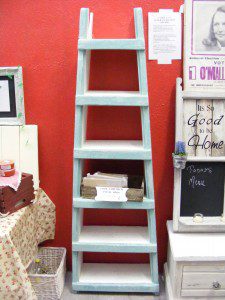 Randel Joins Us In The Lane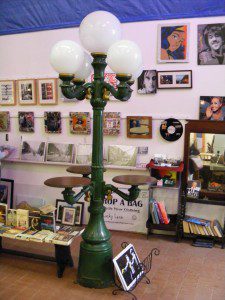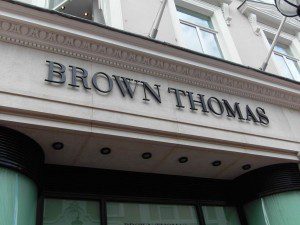 Lucky Lane Acquired By Brown Thomas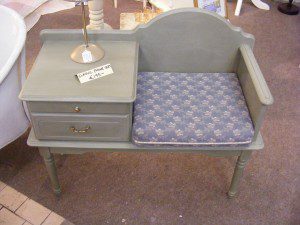 Still Have A Landline? You Need This!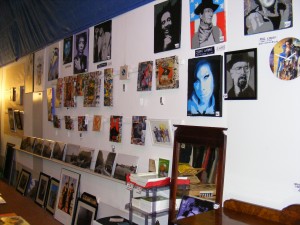 How We Feel About Limerick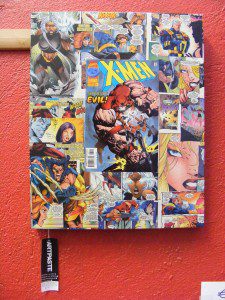 Featured Artist: ARTPASTE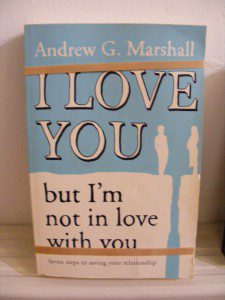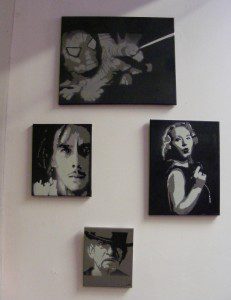 Featured Artist: Limerick Urban Art Stencils (LUAS)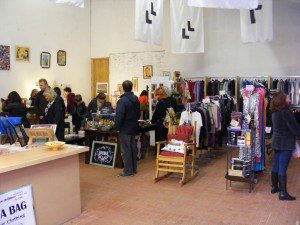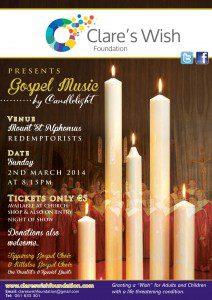 Clare's Wish Concert on Sunday 2nd March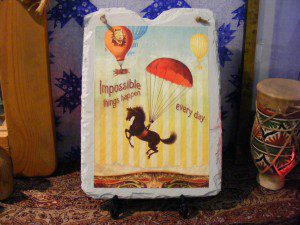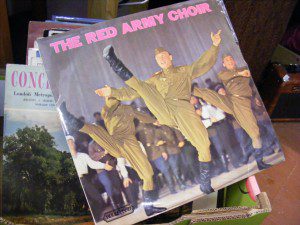 How Have These Not Sold Yet?!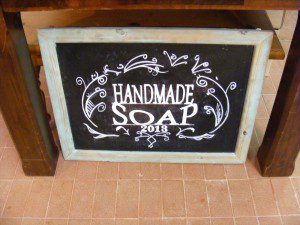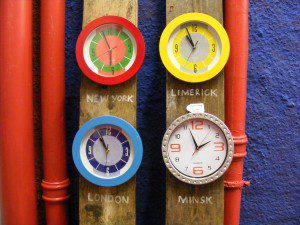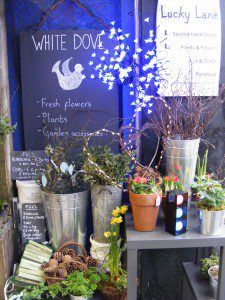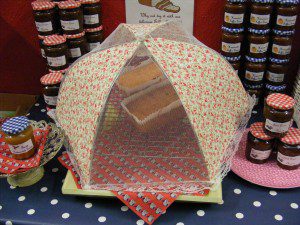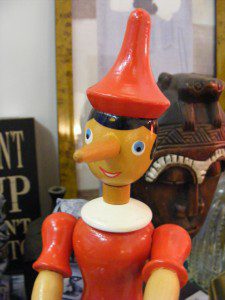 Some New Friends In The Lane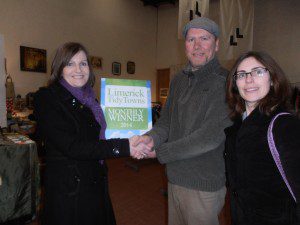 We've Won The Tidy Towns Inaugural Monthly Award 2014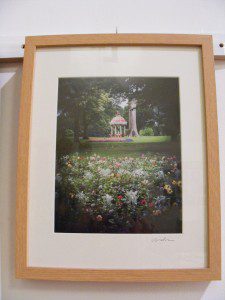 Featured Artist: Darren Ryan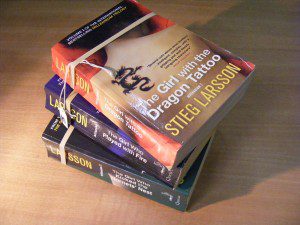 The Girl Who Bought The Pile Of Books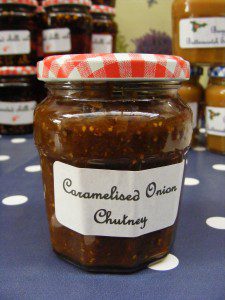 Caramelised Onion Chutney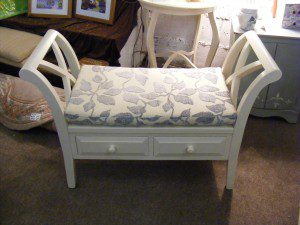 Charming Window Love-seat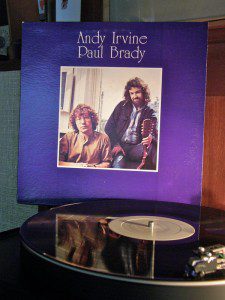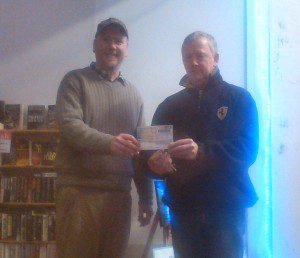 All Our Best To Clare's Wish!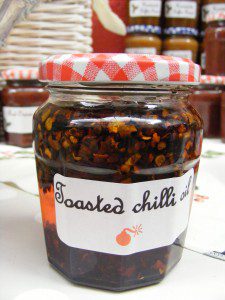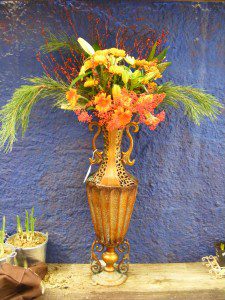 Floral Display With Ornate Vase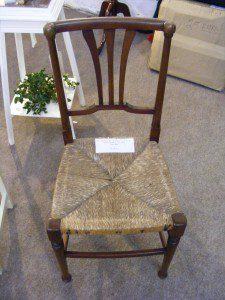 Pretty Pieces (that's the name of our furniture corner)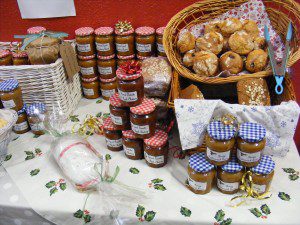 Boozy Butterscotch Sauce?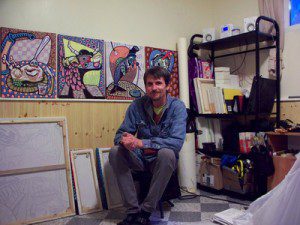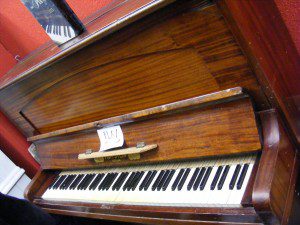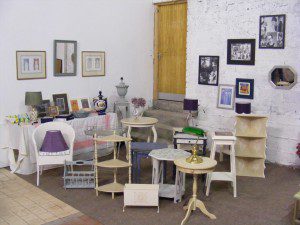 Tables and Lamps and Things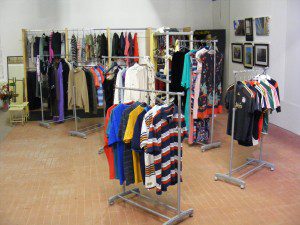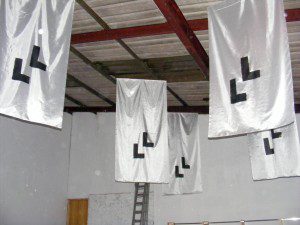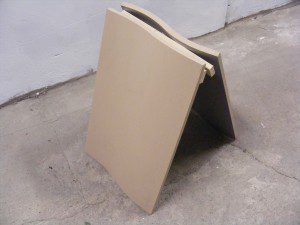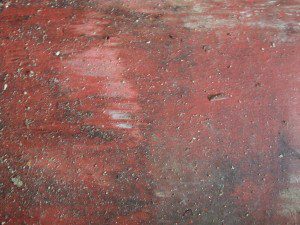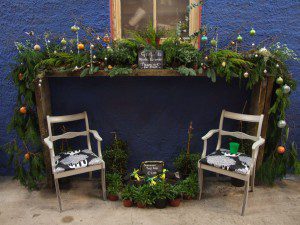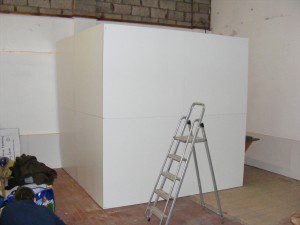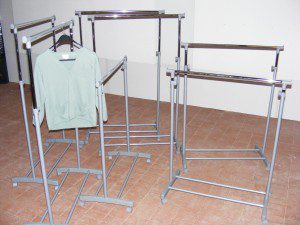 Really Racking Up the Numbers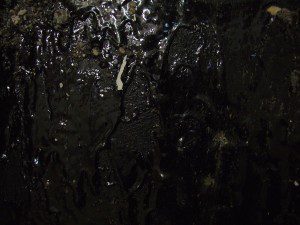 Call for Artists and Craftspeople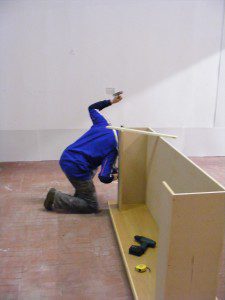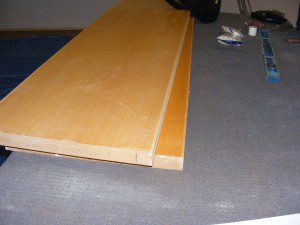 Going Slightly Off the Rails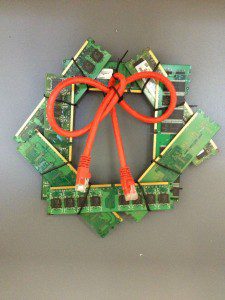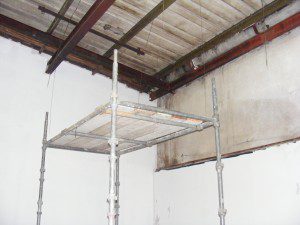 Hey, Where's Our Scaffold Gone?